Farmer & Frenchman
Events from this organizer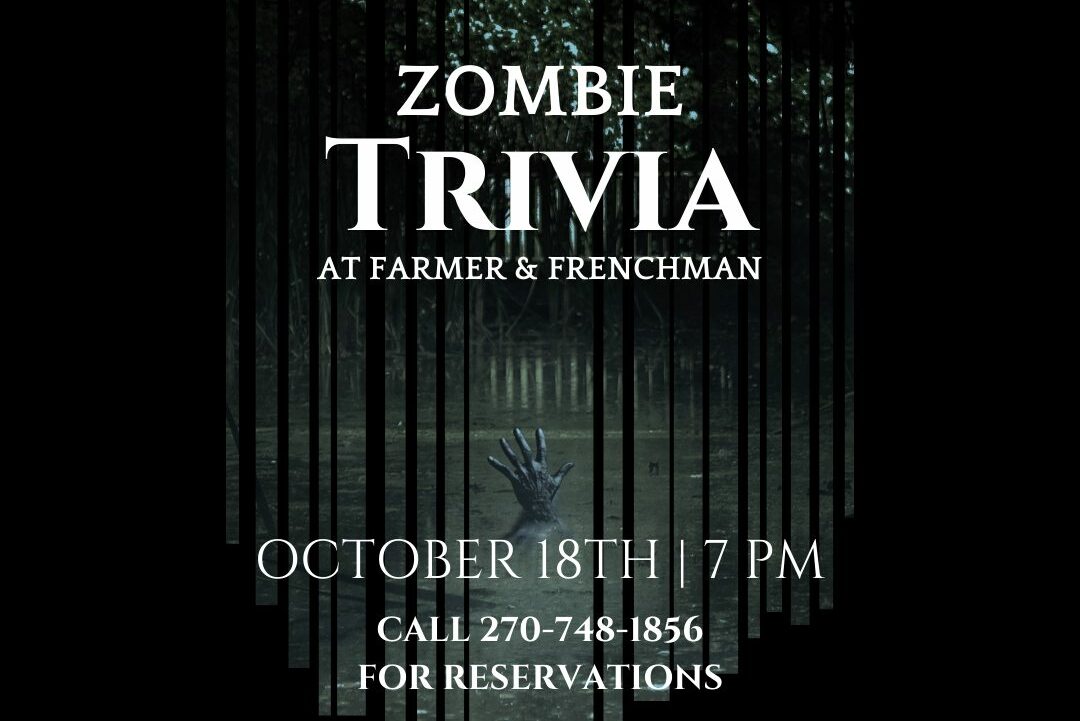 Farmer & Frenchman Winery & Cafe
12522 Highway 41 S, Robards, KY, United States
Reserve a table for your team at our Zombie themed trivia night! Questions will come from your favorite zombie movies and shows! Call 270-748-1856 to make reservations! Questions will begin at 7pm but you can make earlier reservations. Attendance to the event is free. You only pay for the food and drinks you order.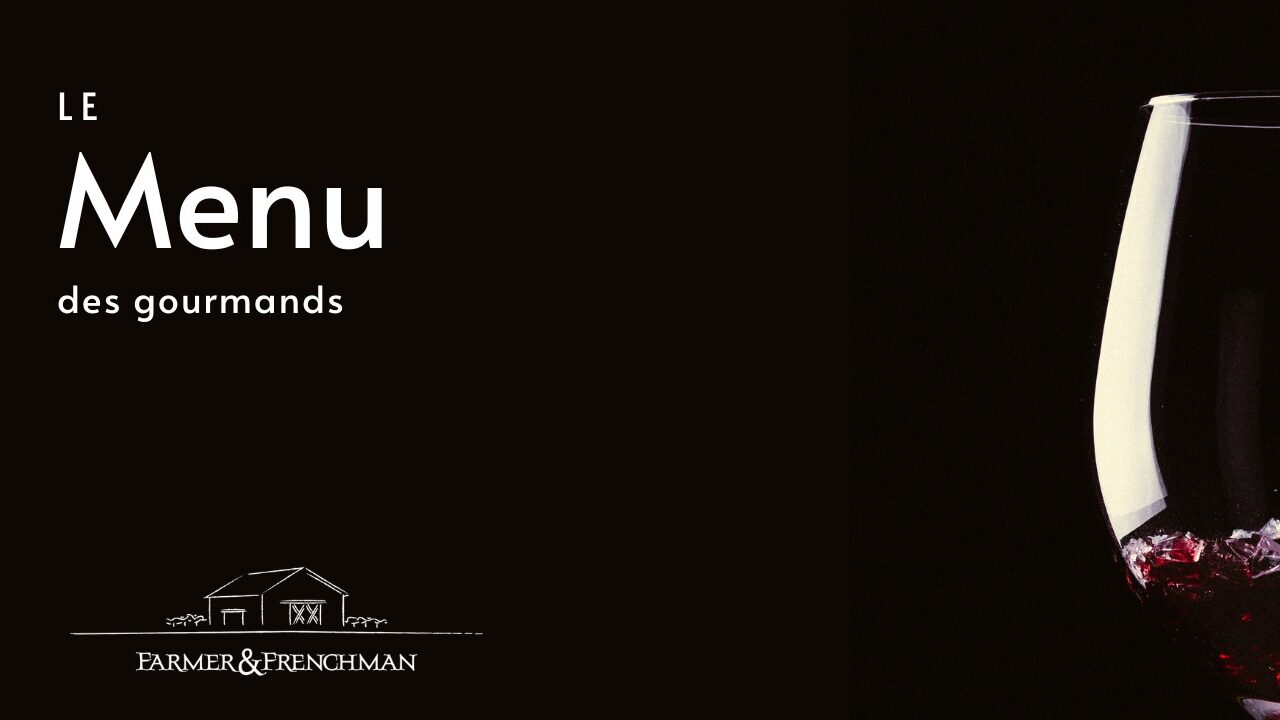 Farmer & Frenchman Winery & Cafe
12522 Highway 41 S, Robards, KY, United States
"Le menu des gourmands" is a Farmer and Frenchman private event featuring 7 courses and 4 pairings designed to whisk you away from the everyday, a one time experience to nurture your passion for gastronomy. Food only tickets are available for a discounted price. Tickets must be purchased online in advance. https://farmerandfrenchman.square.site/.../le-menu.../78...