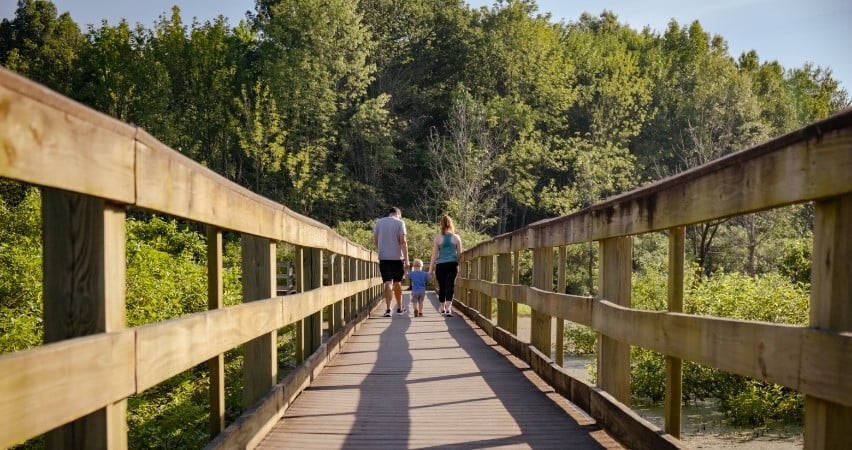 Framed by nature, Henderson is a vibrant river town retreat-- the Ohio River rolls, the birds fly. With a charming downtown, dynamic culinary scene, and plenty of fresh air to go around, Henderson is a place where you can discover your nature. What will you discover?
From high-energy music festivals on our riverfront and world-class performances at the Preston Arts Center to easy weekends at the Farmers Market and art openings at Gallery 101, our events calendar offers something for everyone.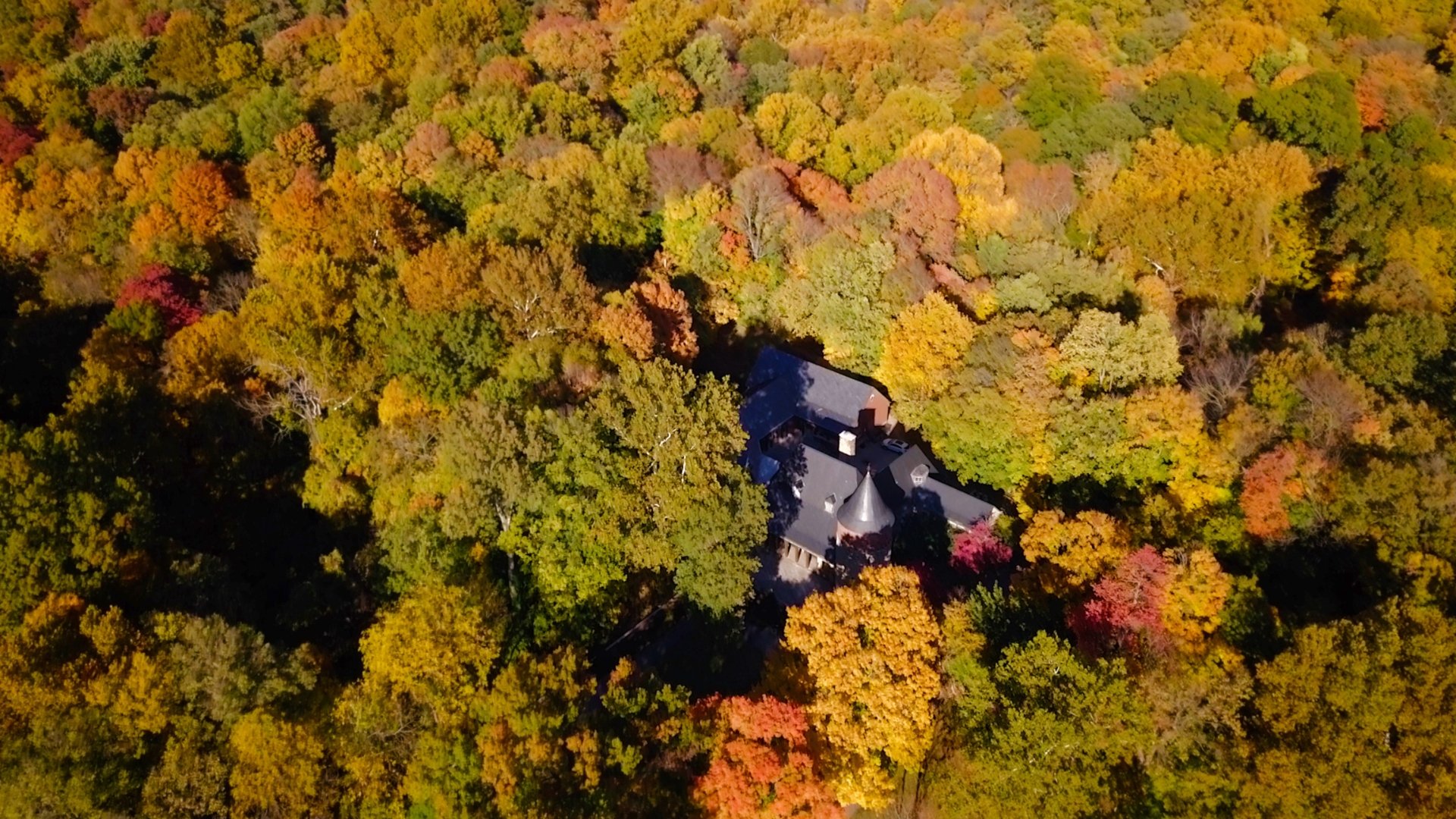 EXPLORE AUDUBON STATE PARK
Discover the magic of the season as you journey through miles of hiking trails, cozy up in one of six cabins, and experience Audubon Museum & Nature Center.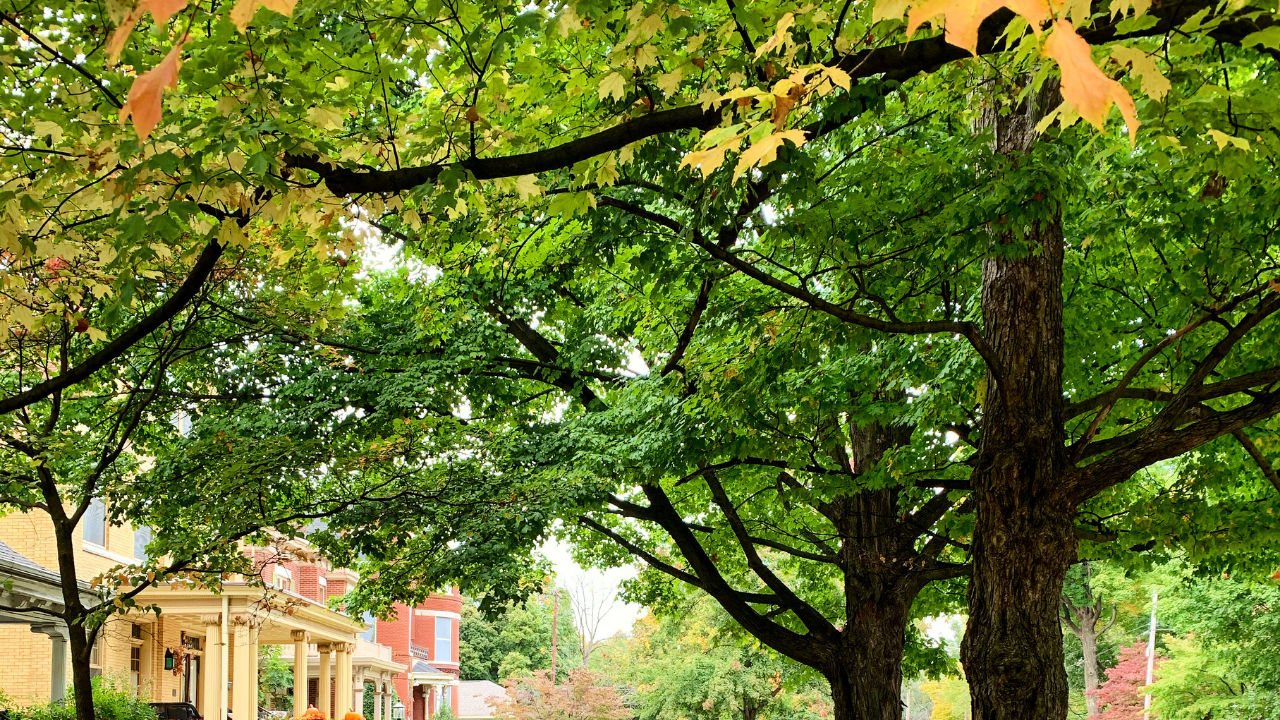 If these walls could talk...
Boasting one of the largest collections of still-standing 19th century homes in Kentucky, history comes alive as you stroll the historic streets of downtown Henderson with our self-guided tour.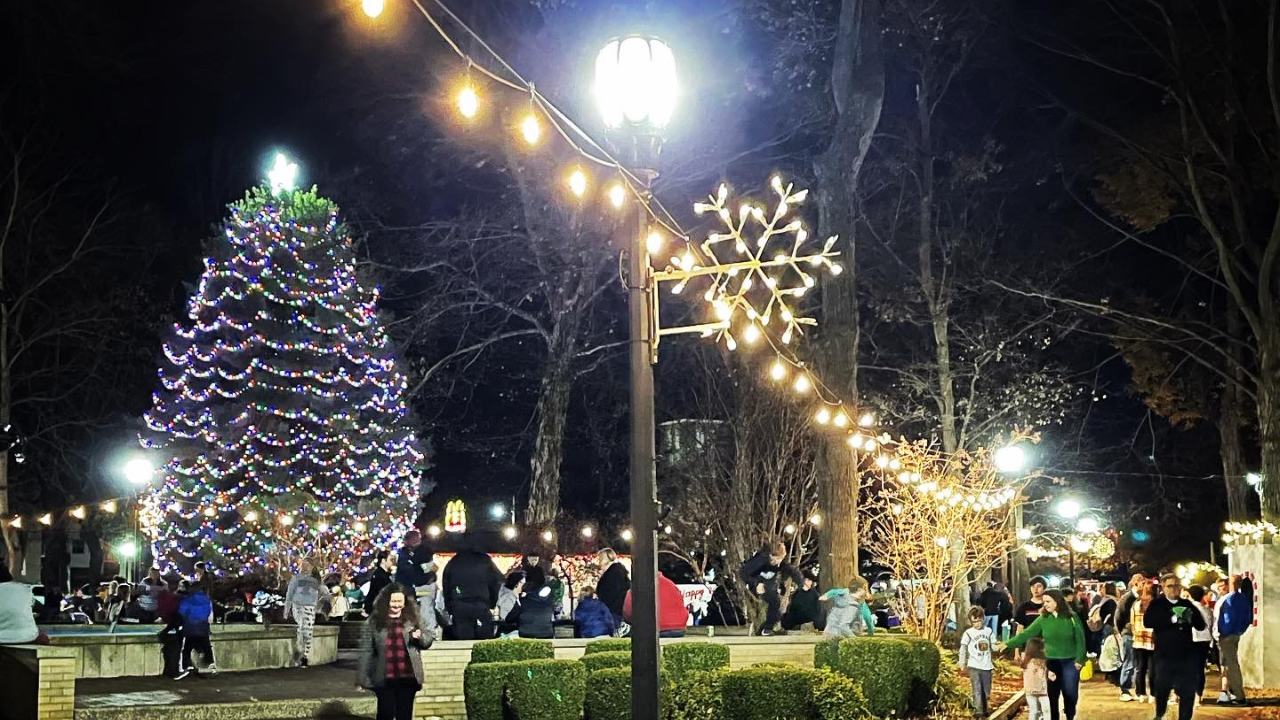 PLAN A MAGICAL HOLIDAY GETAWAY
The air is getting colder, but our hospitality is warm as ever. Discover the magic, explore the traditions, and unwrap the holiday spirit.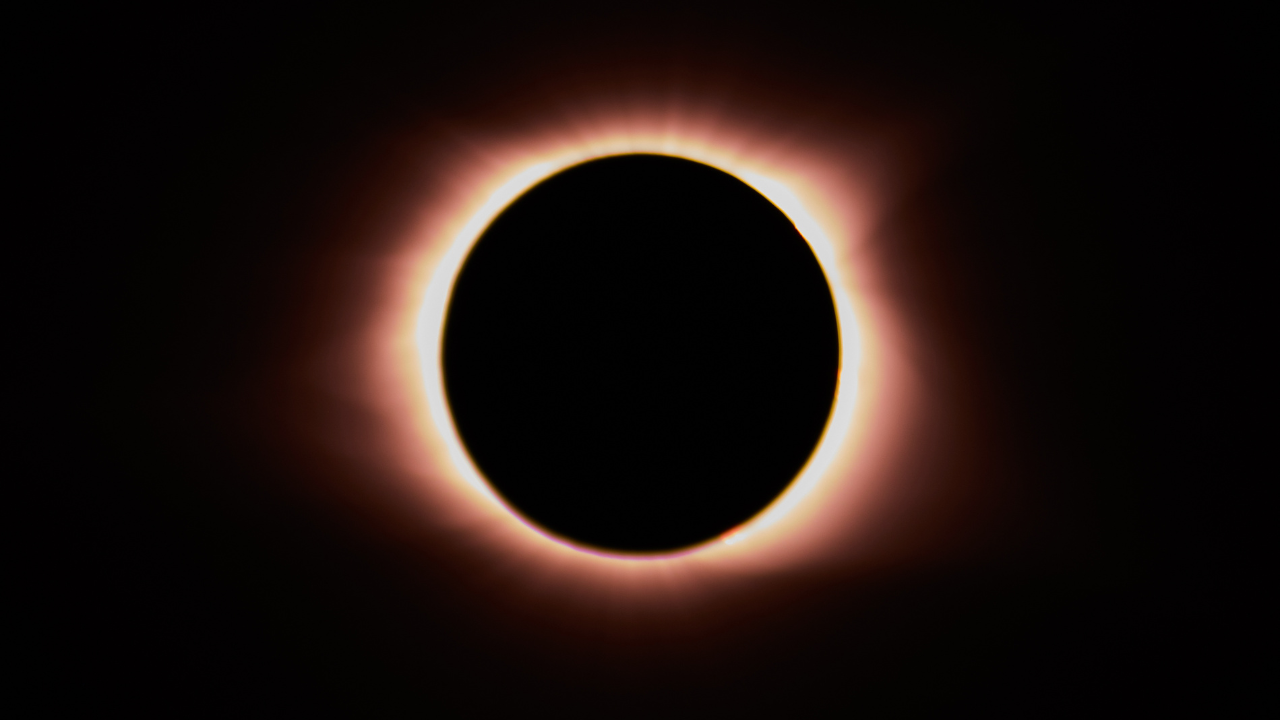 2024 Solar Eclipse
We're in the path of totality for the April 8 solar eclipse! Experience this awe-inspiring celestial event surrounded by the wonders of nature.