When fall rolls around, Henderson, Kentucky, transforms into a picturesque wonderland with a myriad of activities that celebrate the season. With its beautiful landscapes and vibrant community spirit, there's no shortage of things to see and do. If you're planning a visit to this charming corner of the Bluegrass State, here are our top ten fall activities to enjoy in Henderson:
1. Visit the Pumpkin Patch: Embrace the quintessential fall experience by visiting Cates Farm Corn Maze and Produce. Pick the perfect pumpkin to carve or decorate your home, take a hayride, get lost in the corn maze, and enjoy a farm-themed playground and family-friendly activities.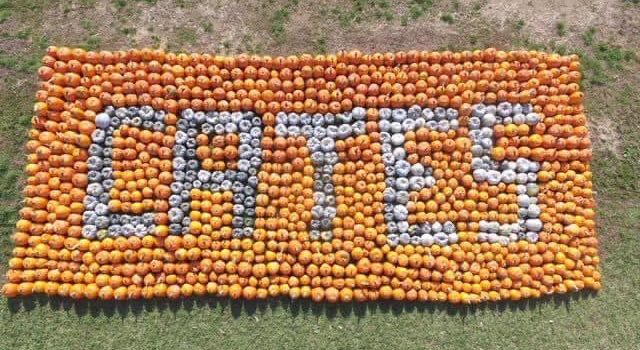 2. Head to Audubon State Park: Fall is the ideal time to explore Audubon State Park. With its lush foliage and scenic hiking trails, you can immerse yourself in the beauty of nature. If you're not up for exploring on your own, the park hosts several events throughout the fall season, from spooky storytelling to naturalist-guided hikes. Don't forget to visit Audubon Museum, which showcases the works of legendary artist and naturalist John James Audubon.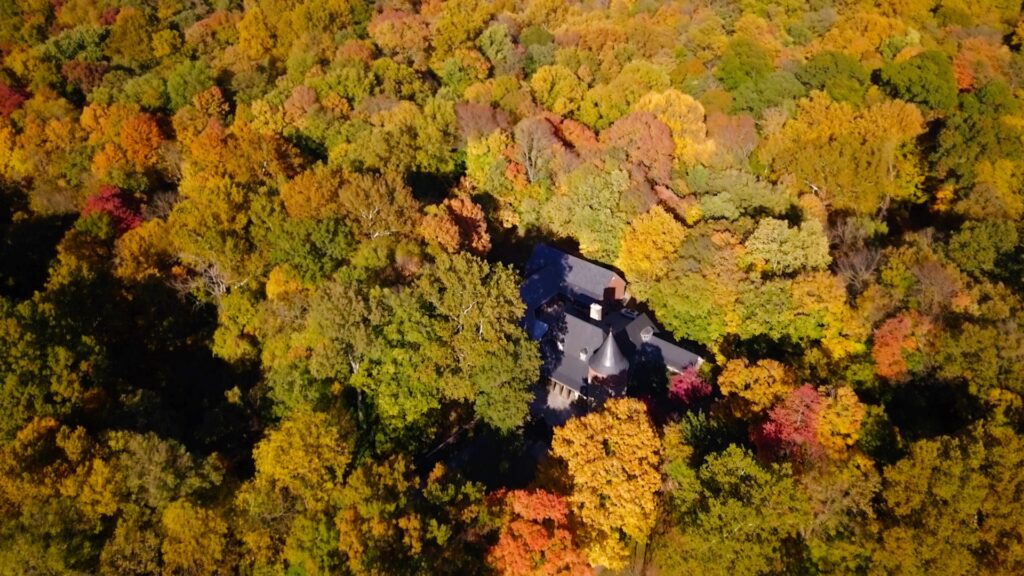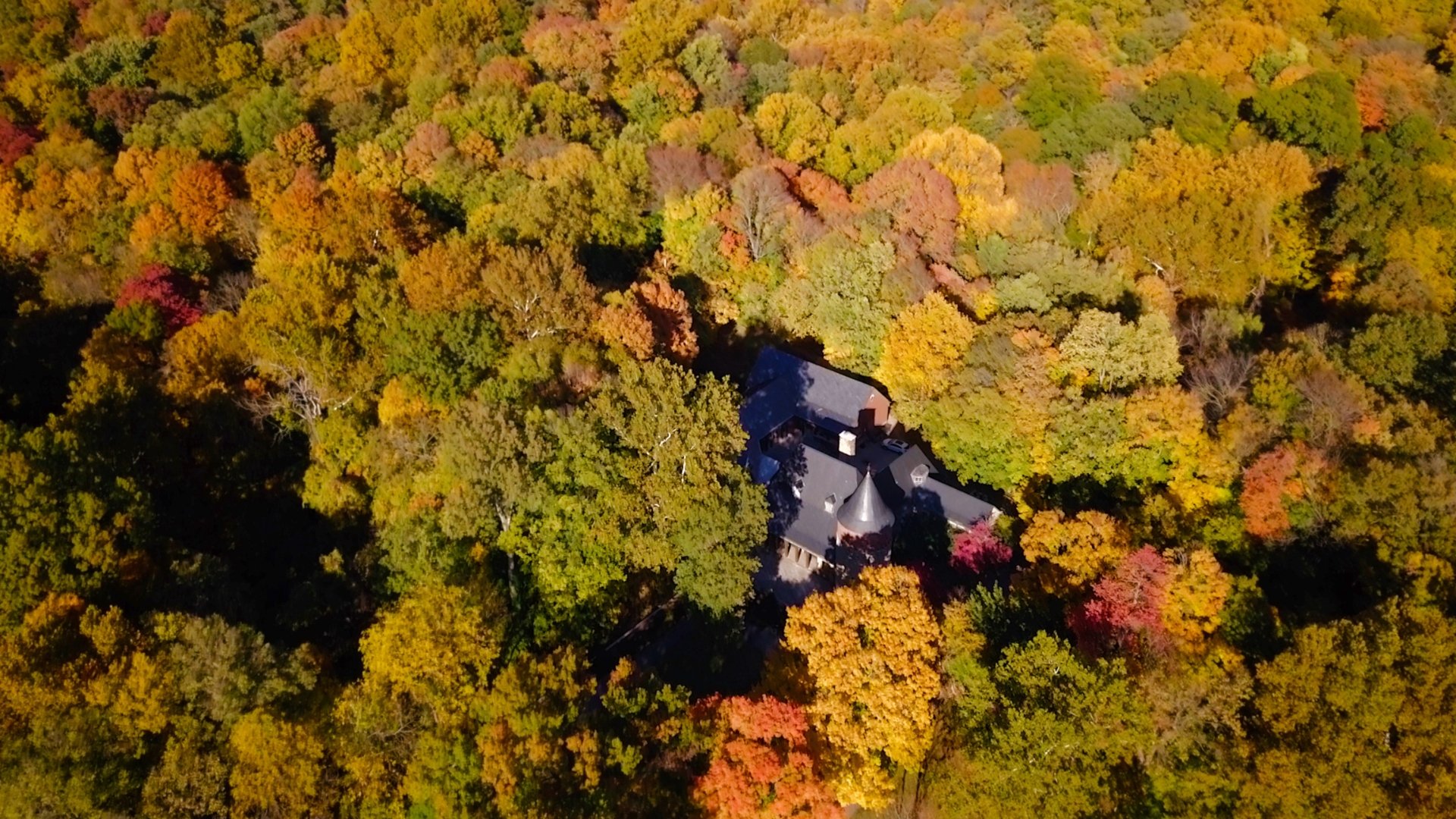 3. Fall Foliage Tour: Take a leisurely drive or bike ride through Henderson's countryside and soak in the stunning fall foliage. The rolling hills and scenic backroads come alive with vibrant shades of red, orange, and gold. Want the best views of the river? Stroll along the Riverwalk and take in the crisp fall air combined with a picturesque river setting– the perfect atmosphere for reflection and relaxation. We expect this year's fall colors to peak in late October to early November.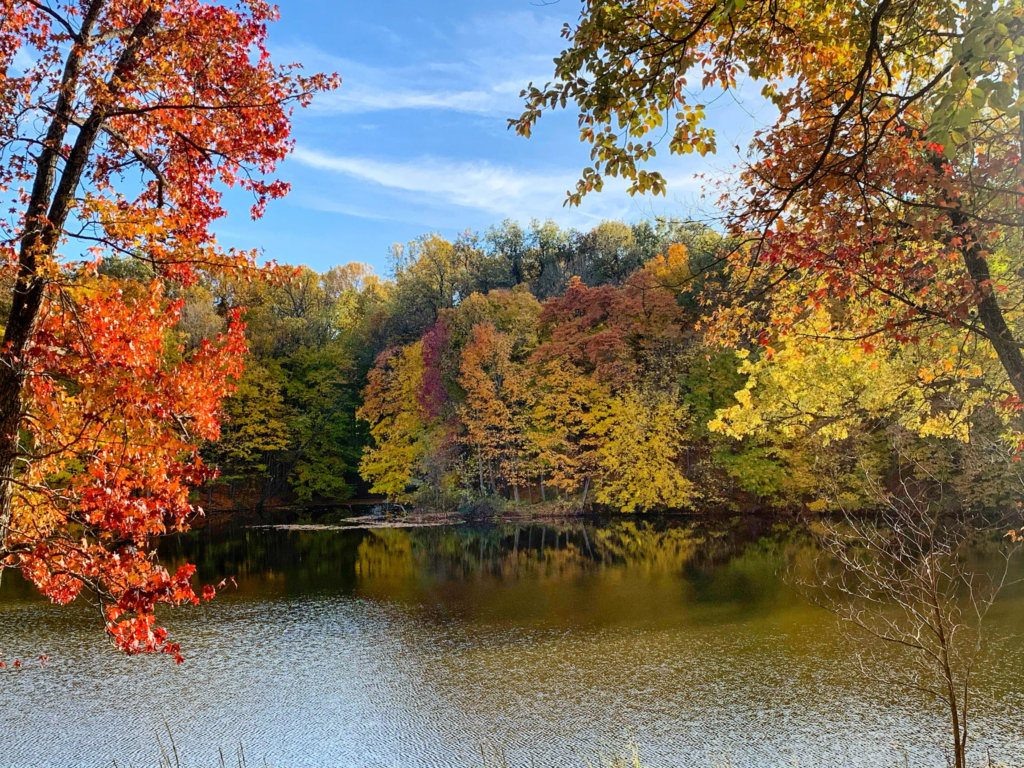 4. Sip, Savor & Celebrate Oktoberfest: Prepare to indulge in a Bavarian-inspired extravaganza that promises a feast for the senses: Oktoberfest at Henderson Brewing Co.! On September 30 beginning at noon, our local brewery will transform into a lively Bavarian beer hall complete with traditional music, mouthwatering German cuisine by Tom's Smokin' BBQ, and, of course, a stellar lineup of finely crafted brews.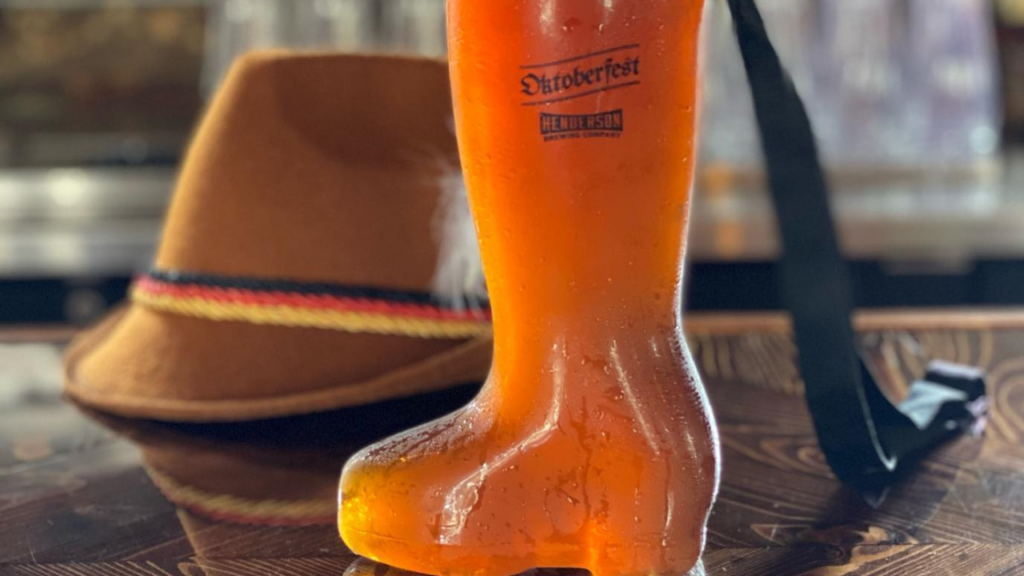 5. Enjoy the Spirit of Fall in Our Festival Town: Henderson hosts a variety of fall festivals and events, but showcasing our local makers and artisans is where we really shine during this time of year. First up: the award-winning Lions Club Arts and Crafts Festival at Audubon State Park! This festival is scheduled for October 7-8 and boasts around 115 artisan and food vendors. The next weekend, on October 14, enjoy the Chamber of Commerce's annual Market on Main and Chili Cook-Off on historic South Main Street.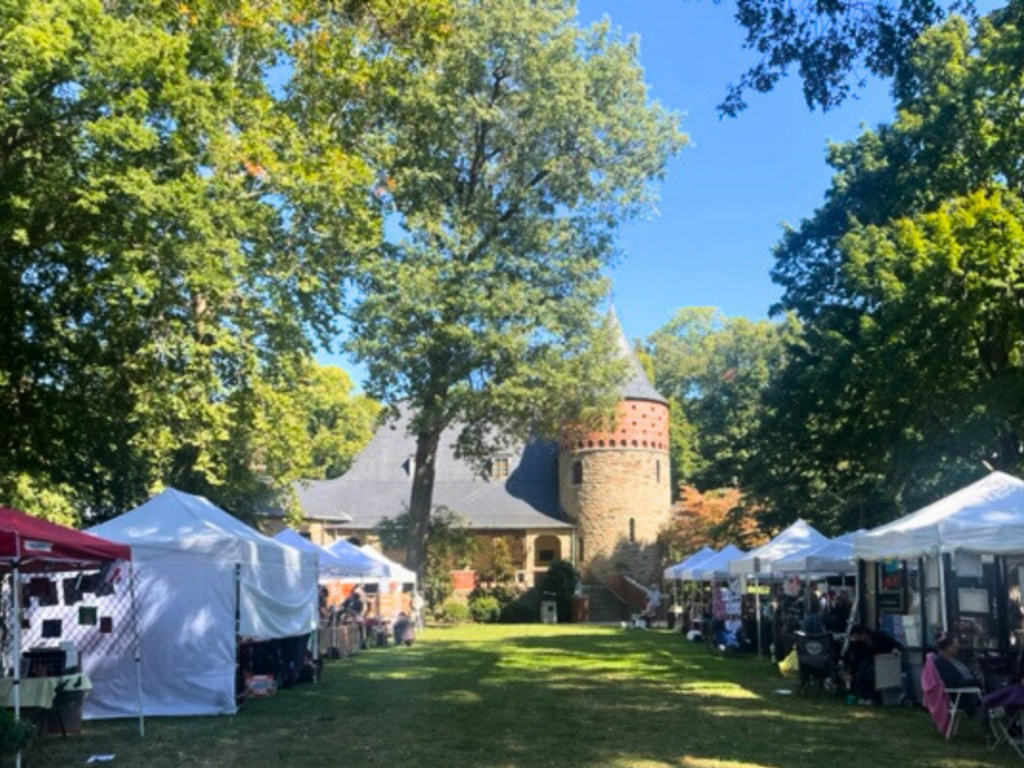 6. Catch a Show: Experience the magic of our arts and culture scene by catching a live show at the beautiful Preston Arts Center! What's coming to the stage before the end of the year? Catch Morgan Evans on October 6, Hiplet Ballerinas on November 11, and Christmas in Killarney on December 7. Grab your tickets before they sell out.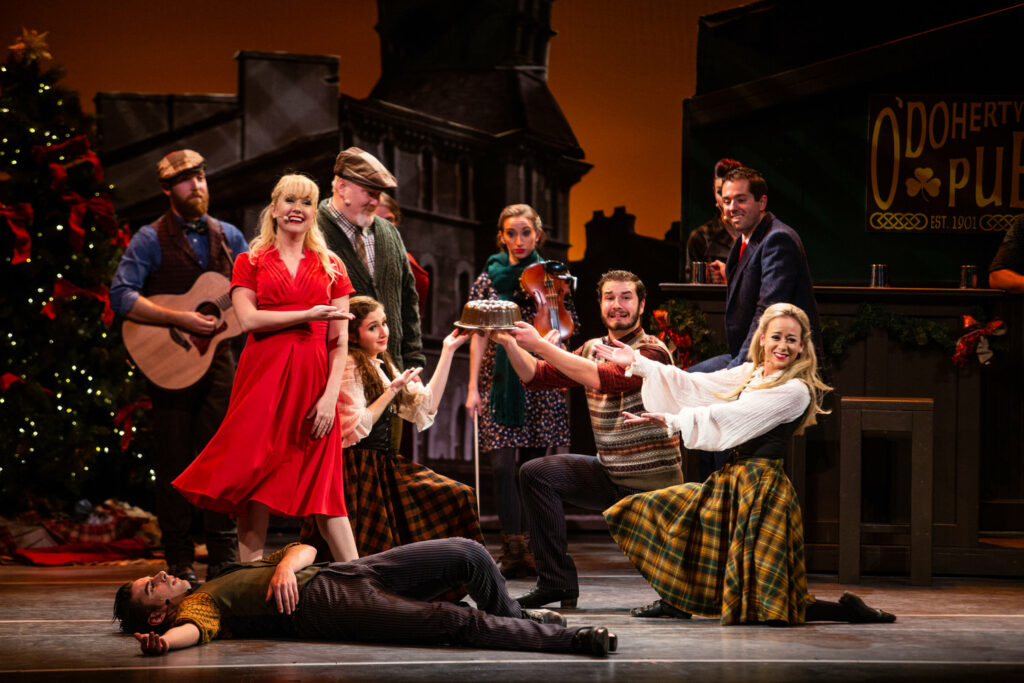 7. Taste Local Flavors: Fall is the perfect time to savor the local cuisine. Visit one of Henderson's charming restaurants to enjoy dishes made from fresh, seasonal ingredients. Looking to elevate your experience? Check out Le Menu Des Gourmands, a 7-course private dining event on October 26 at Farmer & Frenchman, which boasts the most spectacular fall views!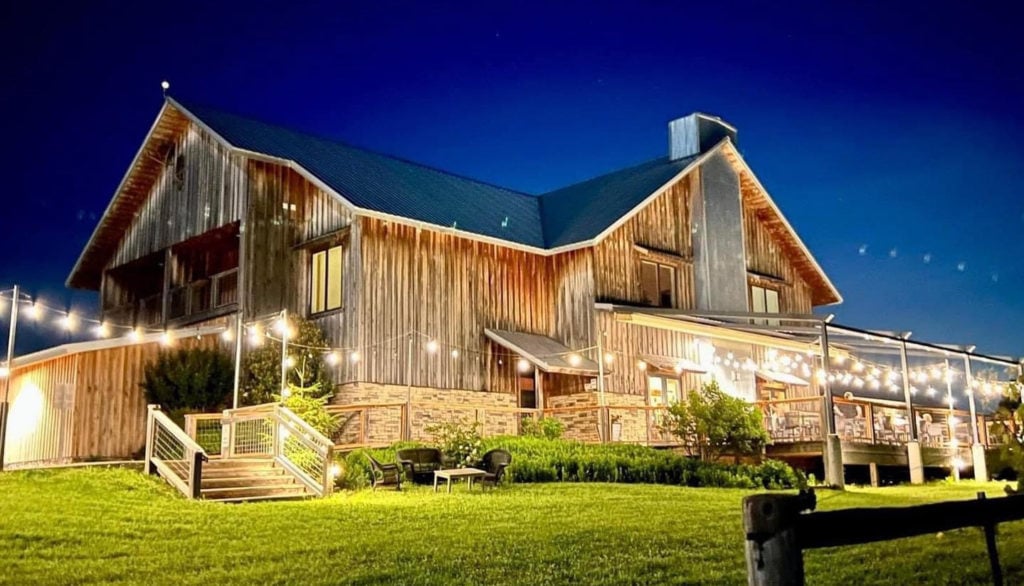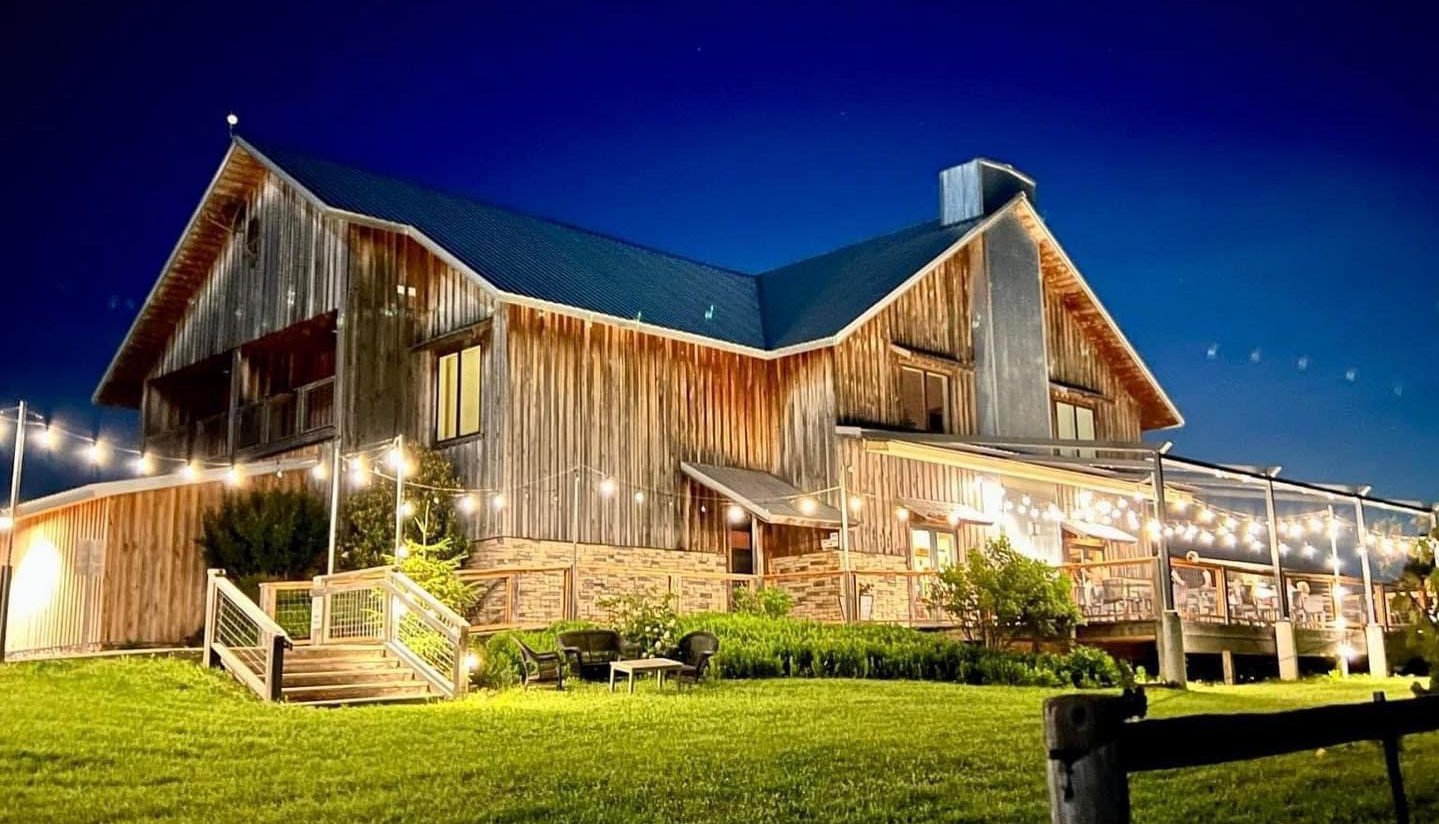 8. Celebrate Día de los Muertos: Día de los Muertos, also known as the Day of the Dead, is a vibrant and culturally rich Mexican holiday that celebrates the lives of departed loved ones. Far from a somber occasion, this joyful and colorful festival is a testament to the enduring connections between the living and the deceased. Our Día de los Muertos celebration is on the calendar for October 28 from 4 to 7 p.m. in historic Central Park and is free for the entire family.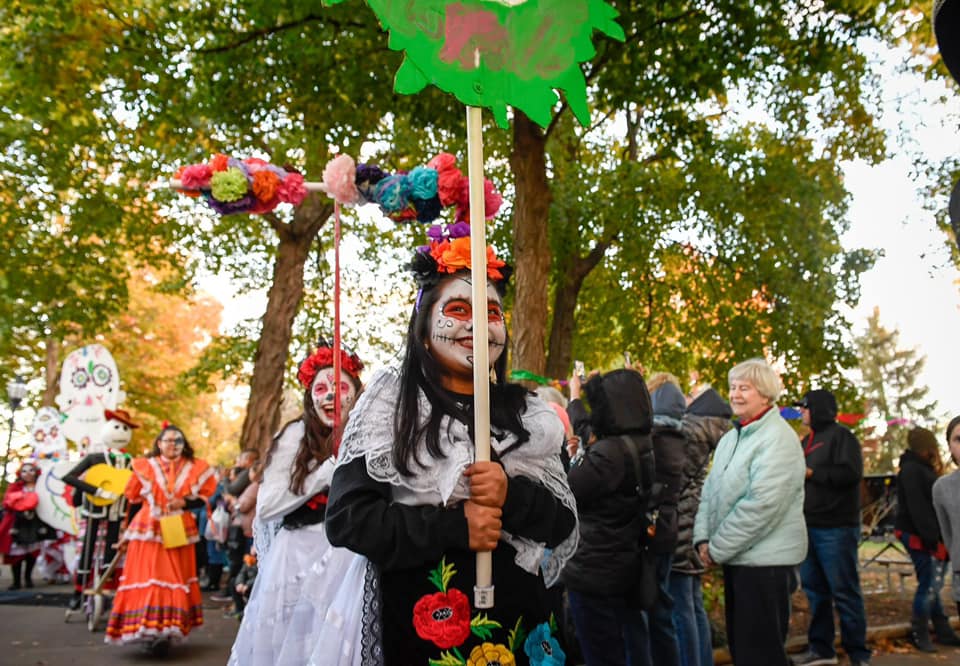 9. Explore Local Art: Save the date for one of our favorite annual events: Art Hop, coming November 3! Stroll our charming streets, where our town's boutiques transform into art galleries and open their doors to art enthusiasts, showcasing a diverse range of works from talented local artists. Whether you're an art connoisseur or simply curious, Art Hop promises an enchanting experience that celebrates the boundless creativity of the region's talented artists. Can't get enough of our thriving arts scene? Visit Gallery 101 in The Depot Welcome Center and the Dick & Sheila Beaven Art Gallery at the Henderson County Public Library for year-round exhibitions curated by the Ohio Valley Art League.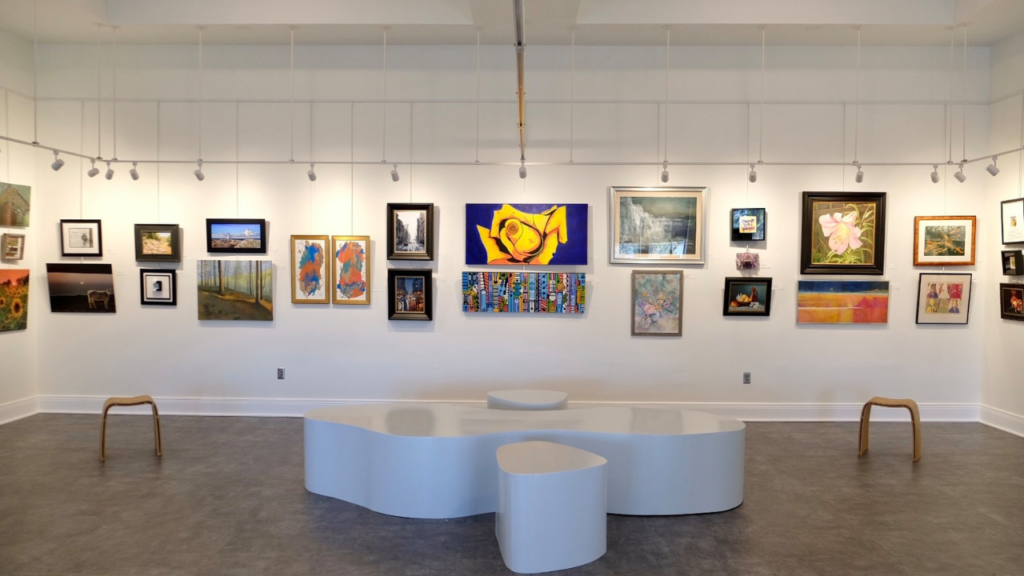 10. Stroll Our Historic Streets: Step back in time and embark on a journey through history with our Historic Henderson Self-Guided Walking Tour. This experience takes you on a captivating stroll through the heart of our charming town, unveiling stories of yesteryears and showcasing our rich heritage. As you meander along our historic streets, you'll discover beautifully preserved architecture, hidden gems, and the tales of the individuals who shaped our community. Our insider tip? Grab a hot drink (pumpkin spice anything, right!?) from Roast Coffee Bar or Antler Speciality Goods to sip as you stroll!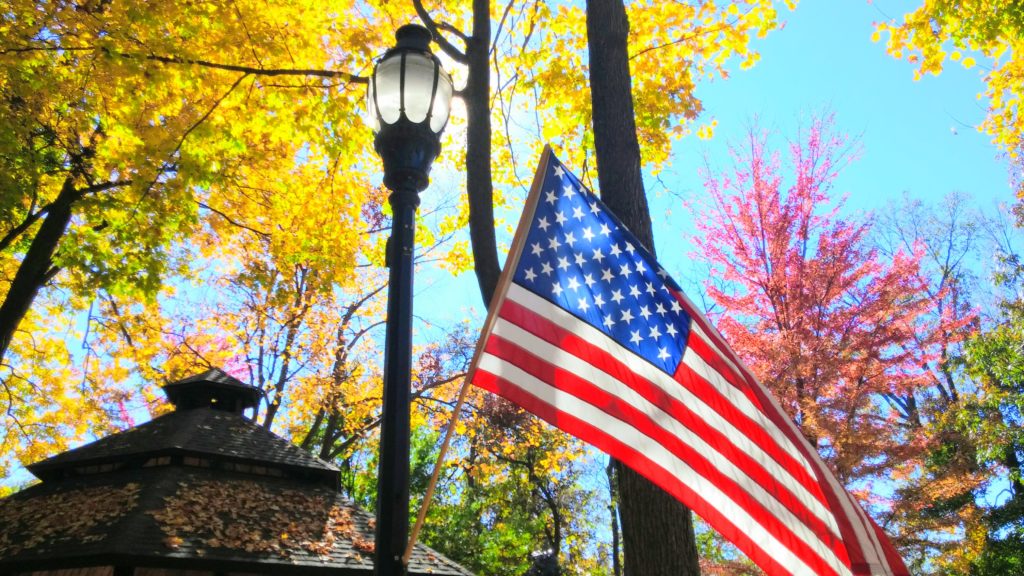 In Henderson, Kentucky, fall is a time of vibrant colors, community celebrations, and outdoor adventures. Whether you're a nature enthusiast, a foodie, or a fan of cultural events, you'll find something to love about this charming town in the heart of autumn. Plan your visit to Henderson this fall and immerse yourself in the magic of the season.