Ahh, January. A new start. The perfect opportunity to refresh and recharge. Framed by nature, Henderson is an ideal destination for escaping the hustle and bustle to take time for yourself, whether you're planning a solo adventure, couples retreat or girlfriends getaway. This week, we're sharing our wellness favorites to help take the guesswork out of planning a custom wellness retreat, putting you on the path to total relaxation in 2021.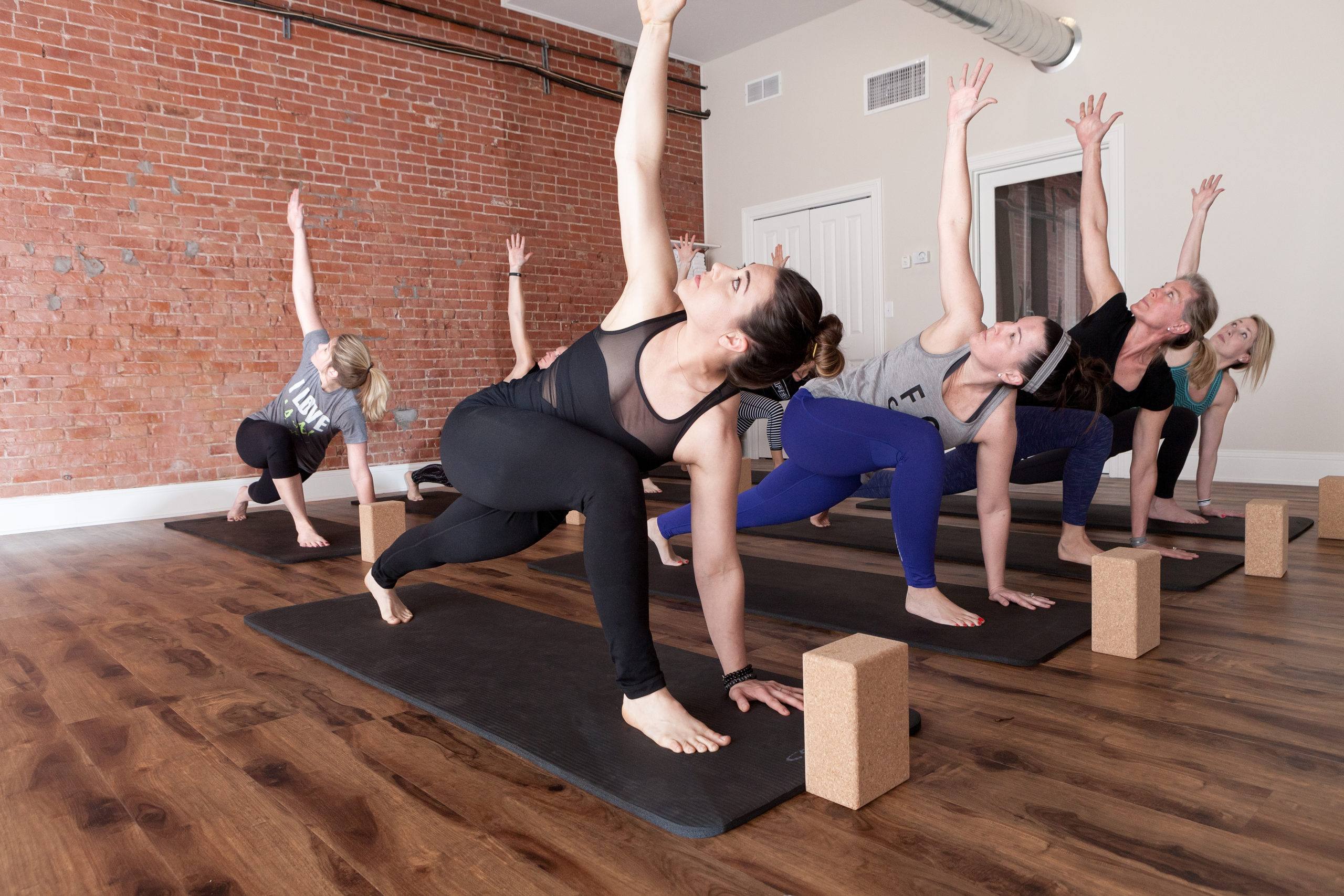 1. Kick your shoes off a nama-stay a while
Whether your forte is solo meditation on our riverfront green space or joining a Yoga Alternative class in downtown Henderson, we have the perfect backdrop for getting your zen on. Yoga Alternative offers daily classes for all skill levels that facilitate true body, mind and spirit connection. The warm, chic vibe of the studio is calming from the moment you step in, and private classes are available for a totally customizable and safe experience.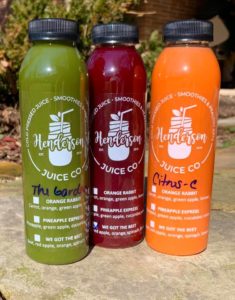 2. Live the juicy good life
After your yoga practice, you'll definitely want to swing by Henderson Juice Co. to grab a cold-pressed juice, healthy smoothie, or grab & go wrap or acai bowl.  The rainbow variety of colorful juices will have you feeling like a pot of gold! Our favorite juice? The Pineapple Express, a tasty concoction of pineapple, green apple, celery, and cucumber!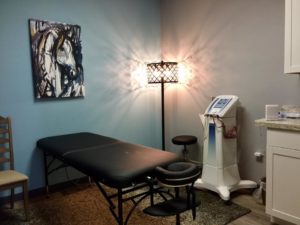 3. Stick it to stress
For the ultimate zen experience, consider booking an acupuncture appointment with Harvard-trained acupuncturist Dr. Jennifer Liles at Premier Pediatrics & Wellness. Traditional Chinese medicine explains acupuncture as a way to balance the flow of energy, known as chi, through the meridians in your body. A totally painless process, you'll leave your customized, spa-like treatment feeling de-stressed, light, and maybe even a little giggly!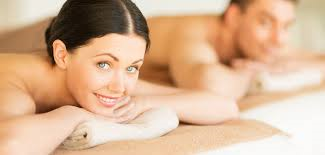 4. Power of touch
Nurture your body with the healing power of touch. What's a wellness retreat without a massage? Whether you're interested in treating a particular ailment or just looking to relax and rejuvenate, consider booking a massage with a licensed massage therapist, like Jennifer Liggett at Body Alive Massage & Wellness, to kick off or wind down your wellness retreat.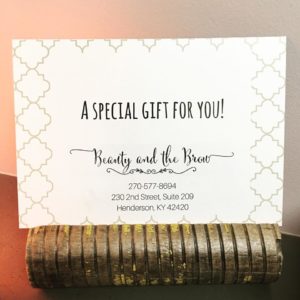 5. Purge the impurities
After your massage, take relaxation to the next level at Body Alive's neighbor, Beauty and the Brow, for a facial with licensed esthetician Emily Gelep. The all-natural and organic ingredients used in a Beauty and the Brow facial are packed with vitamins, great for anti-aging, improving blood circulation, and promoting cell renewal.
 
6. Discover your nature
If relaxation to you includes hitting the trails and getting active, you won't be disappointed. Our 2.5-mile River Walk in downtown Henderson boasts incredible views of the mighty Ohio River, especially at sunset. John James Audubon State Park includes at least nine different trails, perfect for hiking at any skill level. And if you're looking for an out in the county escape, Sandy Lee Watkins Park is a 500+ acre oasis with a three-mile walking trail.

7. Eat clean + local
Our agricultural heritage and unique blend of culture means you can try a number of authentic dishes that are locally sourced from farms that span generations. Local restaurants, like Sidewalk Cafe for lunch and Farmer & Frenchman for dinner, offer uniquely local options. And if you book a stay in a luxury cabin at the winery, you can also book a private yoga session! Before you head home, you'll want to swing by the Henderson Farmers Market at Cates-Porter Pavilion in Freedom Park for take-home, homegrown goodies sourced from our farms in Henderson County.
8. Float your boat
There's just something about the water that has such a calming effect on mind, body and soul. The Sloughs Wildlife Management Area in Geneva is a mecca for kayakers and canoeists. Home to a number of wildlife species, including an increasing population of bald eagles, you'll want to pack up your kayaks and canoes to find solitude in the Sloughs, or enjoy the views from the multiple observation decks. We recommend stopping by the Geneva Store for breakfast before starting your day on the water.