Guest Blog by Clay Gillham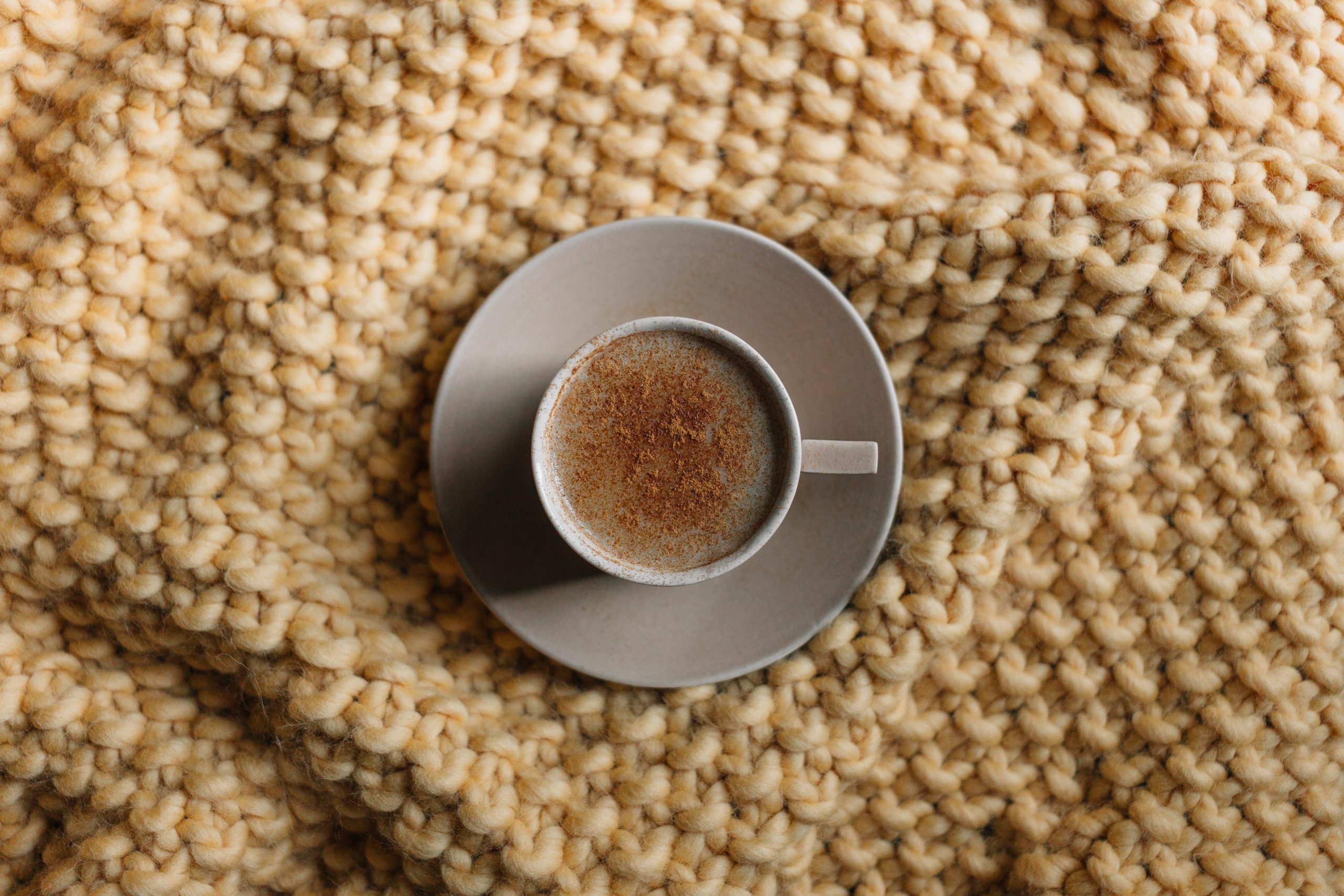 As the days grow shorter, and the temperatures drop, I can't help but feel a little giddy for what I consider to be the start of the coziest time of the year. And while my arms are open wide, others may not be so ready to embrace the cold, dark days of winter. Enter the Danish concept of "hygge" (pronounced "hoo-ga"). It's more of a feeling than anything else, and is generally evoked as a response to your surroundings – everything from the design of the space, to the company you're with, to the food on the table! In his book, "The Little Book of Hygge," Meik Wiking calls hygge "the antidote to winter." Personally, I think of it as the art – and science – of creating a warm, cozy, memorable experience. Maybe you've heard about hygge and think it sounds nice, but don't know where to begin. Gearing up to host family and friends for the holidays? Create a cozy and memorable experience for your guests! Here are a few ideas for infusing a little more hygge into your life this holiday season:
1. Just add candles
In "The Little Book of Hygge" that I mentioned earlier – purchase here with my Amazon link – the very first chapter is about lighting. And the very first page of that chapter is about candles! Not only do candles instantly relax the feel of a room, they create smaller pools of light, encouraging friends to draw in closer together! If you're looking for some candles this season and want to support a small business, check out The Henderson Hygge Co. for hand-made soy wax candles in recycled or reusable containers.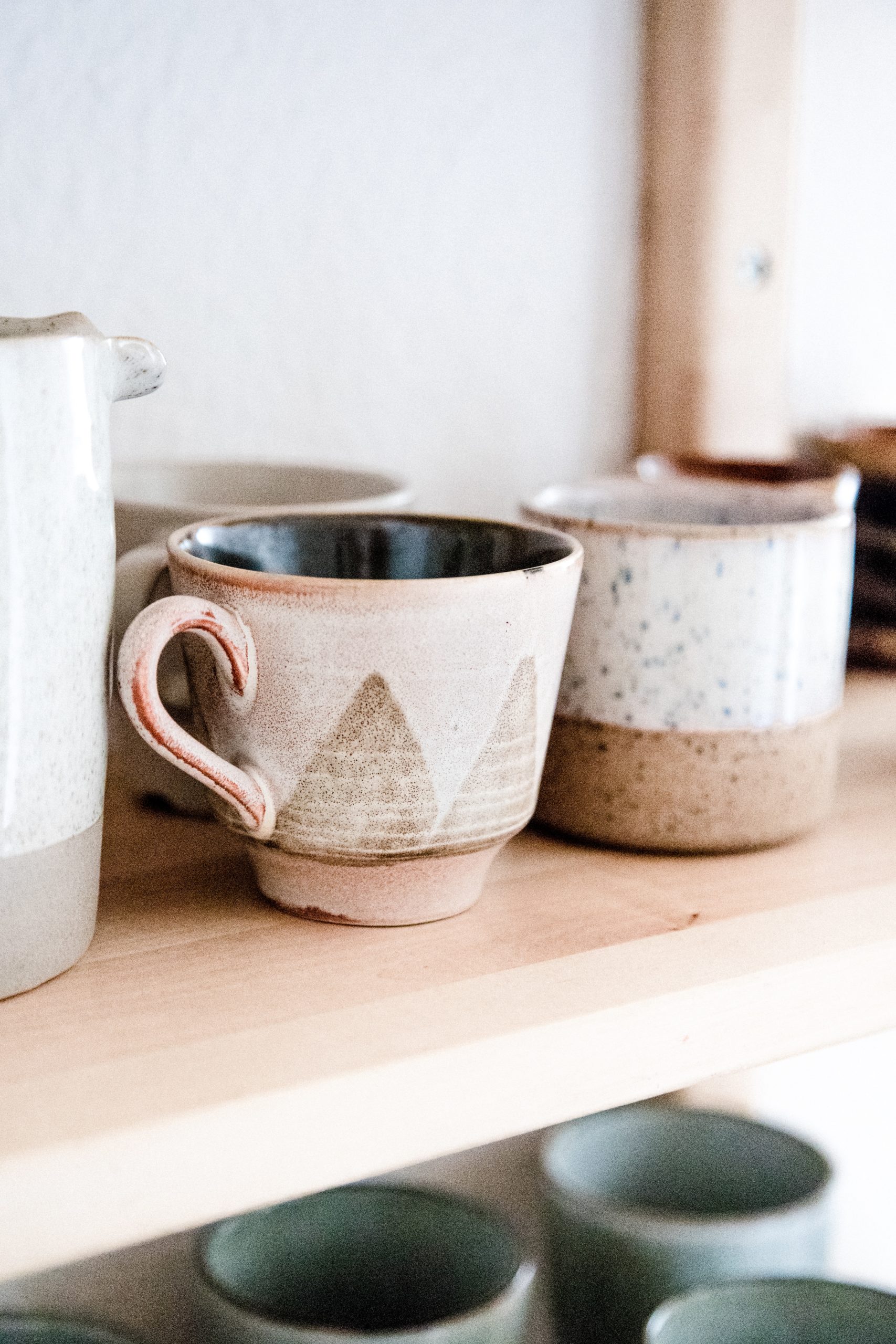 2. Declare some space or time to be "tech free"
Many days, we may be gazing at screens longer than the faces of our loved ones. One pillar of hygge is "togetherness," and declaring some time each week or a space in your home to be tech-free is a great way to practice real togetherness, without the distraction of the digital world at your fingertips.
3. Swap some products in your home out for a natural or hand-made option
In correlation with their continued commitment to all things hygge, the Danes notoriously opt for natural materials like wood, wool, leather or ceramics. Something as simple as swapping a plastic-covered spiral notebook for a bound leather alternative can up the hygge factor.
4. Practice gratitude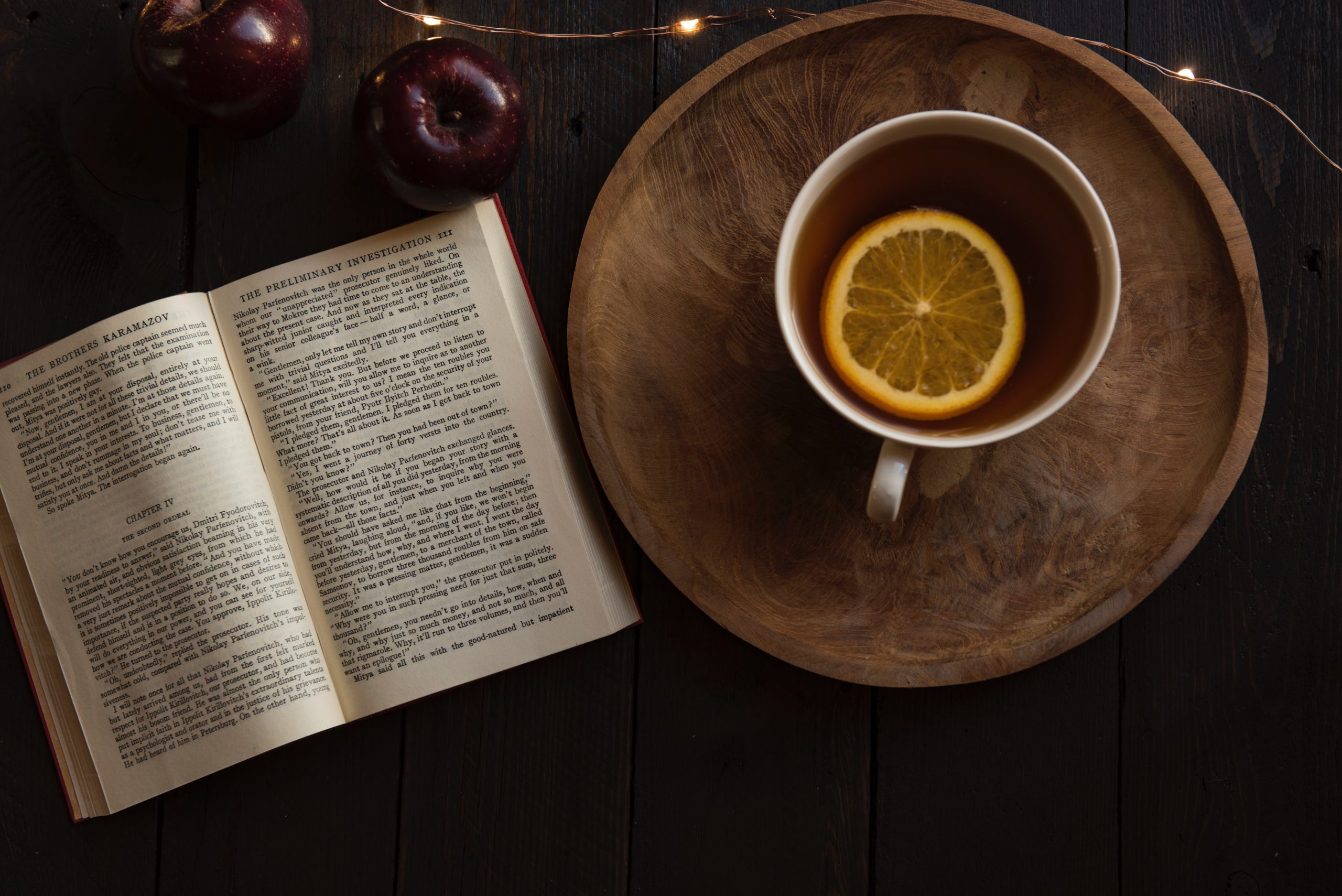 This may seem like an obvious one, but gratitude is deeply woven into the concept of hygge. One of the simplest ways to increase your own level of gratitude is to practice! Spend five minutes before bed or first thing in the morning writing down five things you are grateful for.
5. Make a holiday to-do list that's only about fun and togetherness
The holidays are the perfect time for hygge, but they can also easily become stressful and overwhelming.  This season, before any negativity creeps in, make a holiday to-do list that's hygge-inspired and all about fun and togetherness. Maybe it includes drinks around the fireplace, or perhaps a family trip to choose a Christmas tree. Start a new tradition or practice one that's tried and true!
Clay Gillham is the owner of The Tailored Life, LLC and co-owner and -operator of The Henderson Hygge Co. in Henderson, Kentucky. To learn more, visit her website, www.thetailoredlifebyclay.com or shop candles at www.hendersonhyggeco.com.  You can also follow her on Instagram (@thetailoredlifebyclay) or Facebook (The Tailored Life by Clay) and follow along with The Henderson Hygge Co. on Instagram (@hendersonhyggeco).