Get the spicy, sweet taste of fall with these cozy beverages.  You'll find something perfect no matter your mood!
Pumpkin Milk Shake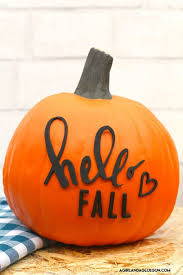 1 c orange juice
4 c vanilla ice cream
1 c canned pumpkin
1/2 c packed brown sugar
1 t cinnamon1/2 ginger
1/2 nutmeg
In batches, place the first 7 ingredients in a blender, cover & process until smooth, about 30 seconds.  Serve immediately with a straw.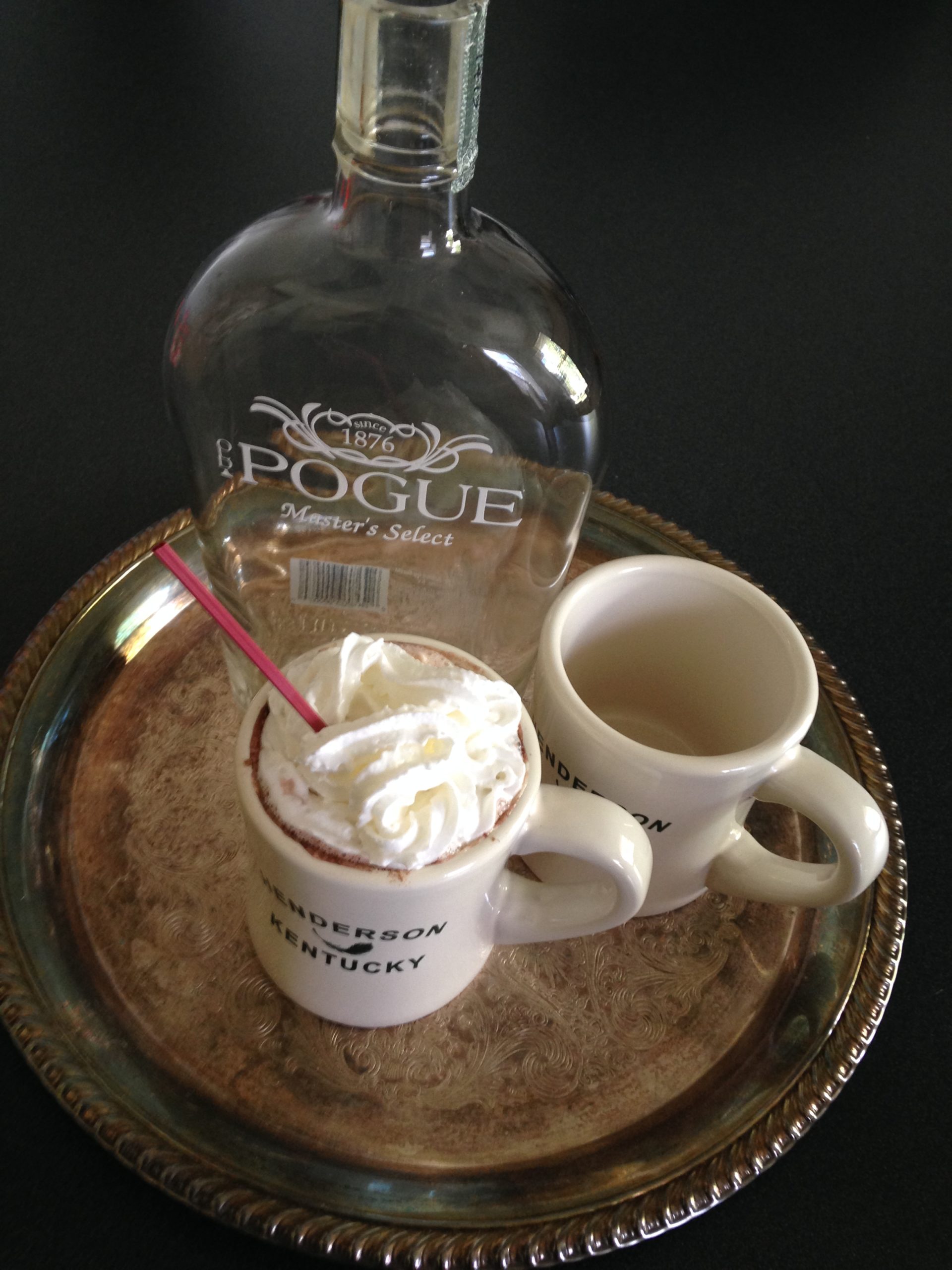 Hot Buttered Bourbon
1/2 c unsalted butter, softened
1/2 c packed brown sugar
2 T maple syrup
1/2 t cinnamon
1/4 t salt
1/4 t nutmeg
1/4 t allspice
Beat butter and dry ingredients with electric mixer until combined & smooth.
Fill a mug with 1-2 shots of bourbon, add 1-2 T of butter mixture, then fill the mug with boiling water & stir until dissolved. Top with whipped topping.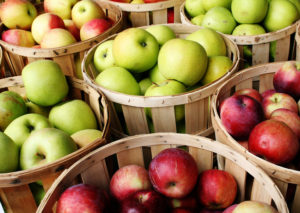 Apple Cider Sangria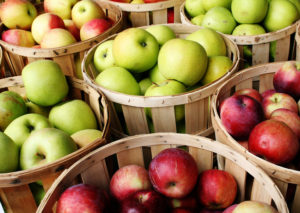 1 Granny Smith apple
1 Honey crisp apple
1 c fresh cranberries or pomegranate seeds
1 cinnamon stick
1/4 c white sugar
1 c unsweetened apple cider
1/2 c apple brandy
1/2 c triple sec
1 bottle dry white wine
Core & dice apples into 1″ pieces. Place apples, cranberries & cinnamon stick into a large pitcher. Add sugar, then gently muddle with a wooden spoon until fruit is gently bruised. Add liquids & stir. Chill in frig for 4-24 hours. Serve over ice & garnish with a cinnamon stick.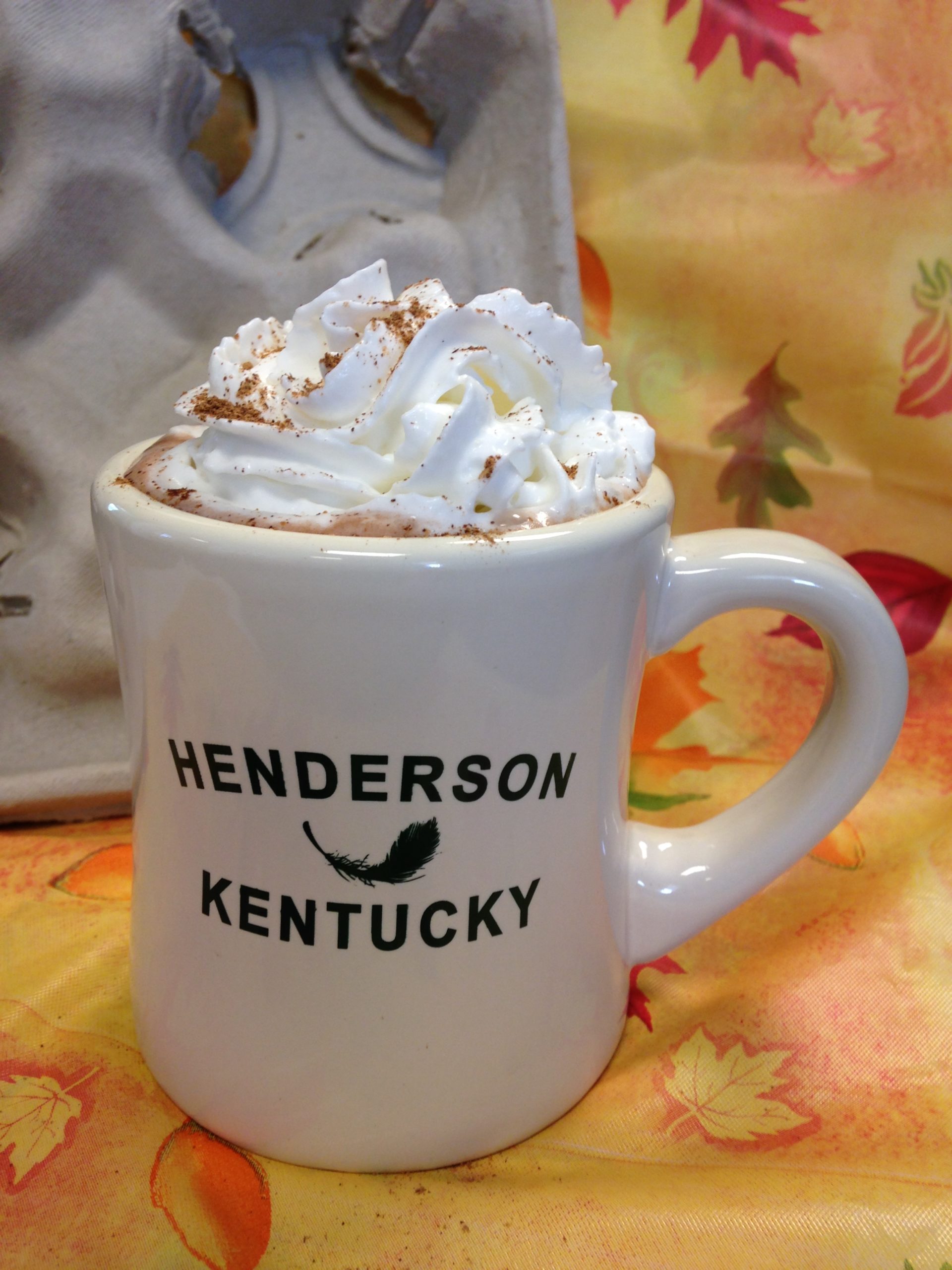 Pumpkin Pie Latte
2 c milk
2 T canned pumpkin
2 T sugar
2 T vanilla extract
1/2 t pumpkin pie spice
1/2 c hot brewed Easy Expresso
whipped cream, pumpkin pie spice, ground nutmeg optional
Combine milk, pumpkin & sugar in a small saucepan.  Cook & stir over medium heat until steaming.  Remove, stir in vanilla & pie spice.  Transfer to a blender; cover & process for 15 seconds or until foamy.  Pour into 2 mugs; add expresso.  Garnish with whipped cream & spices if you're feeling it.