Pardon me sir, can you spare a quoin?  

Quite simply, a quoin is a corner. The word quoin is pronounced the same as the word coin which is an old French word meaning "corner" or "angle." Quoin has come to be known as the accentuation of a building's corner with short side header bricks or stone blocks and long side stretcher bricks or stone blocks that may or may not differ from the wall masonry in size, color, or texture.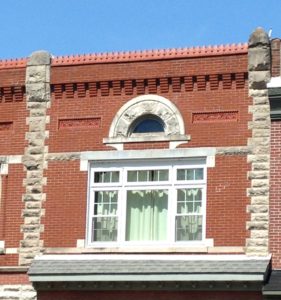 Quoins are very noticeable on buildings. Sometimes decorative quoins stick out more than their surrounding stone or brick, and very often they're a different color. This architectural detail is often used as decoration, defining space by visually outlining the geometry of a building. Quoins may have possible structural intent, also, to strengthen walls in order to add height. Quoins are most common in Georgian styles of architecture.
Corbel, cornice, bracket, corbelling?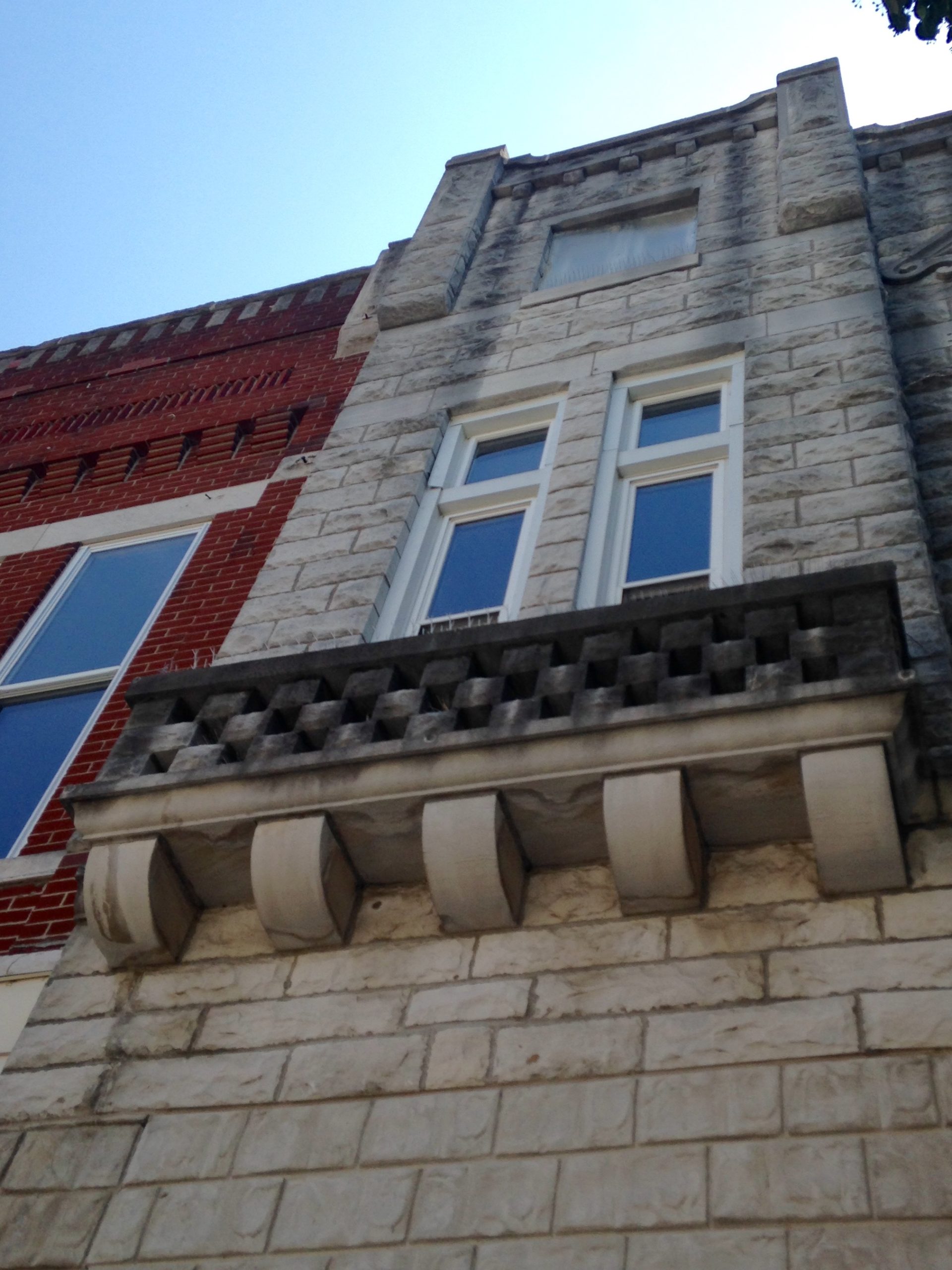 A corbel is a decorative support jutting out from a wall, like a bracket.  It's built into the wall so that the pressure on the embedded portion counteracts any tendency to overturn or fall outward. They can go up or down, that is, be more horizontal or vertical.  Corbels may be individual pieces or continuous such as those used under projecting windows.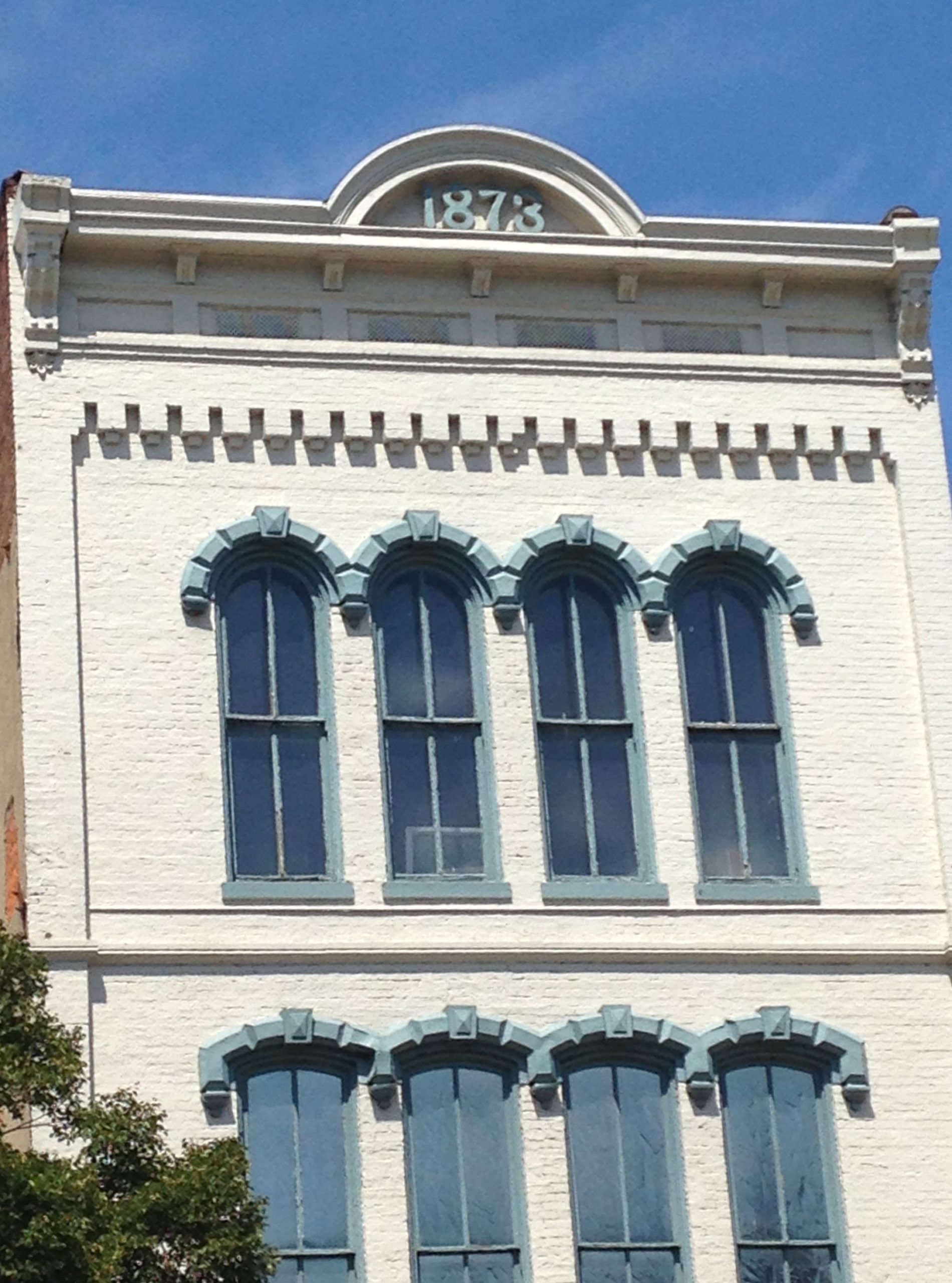 Corbels, first used on churches and cathedrals in medieval times, were architectural as well as intentional. Many were carved into images of scary-faces and dragons. Adding these to the walls were thought to ward off evil.  Corbels used in Henderson architecture, primarily Victorian homes, were far less frightful and used for support and decoration.