The sun is out, and lake and pool season is here! Heather and Lindsay, our friends from the Downtown Henderson Partnership, went out for a girls shopping day, and here are a few of their favorites from the downtown merchant members:
LandyLane Boutique & Embroidery
236 N. Main St.
Keep all your beverages perfectly cool during your fun summer activities with Brumates. LandyLane carries a huge variety of colors and sizes, so you are sure to find one you love. These would make a perfect summer birthday gift!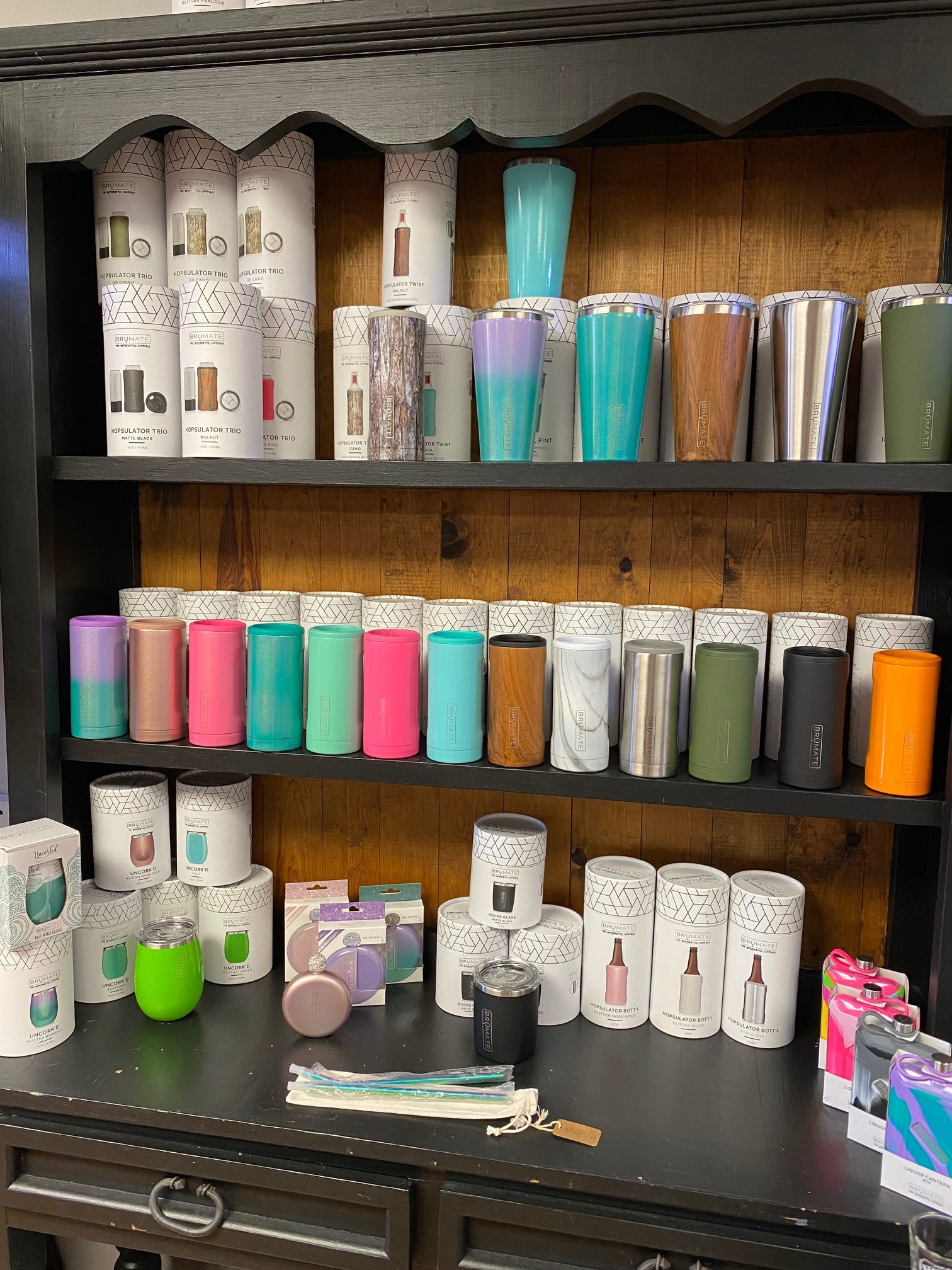 A Bushel & a Peck
131 N. Main St. (270-212-0087)
Add a touch of literary whimsy to any outfit this summer with their library checkout card pendants – a truly unique piece of jewelry for your book-loving friend, or yourself!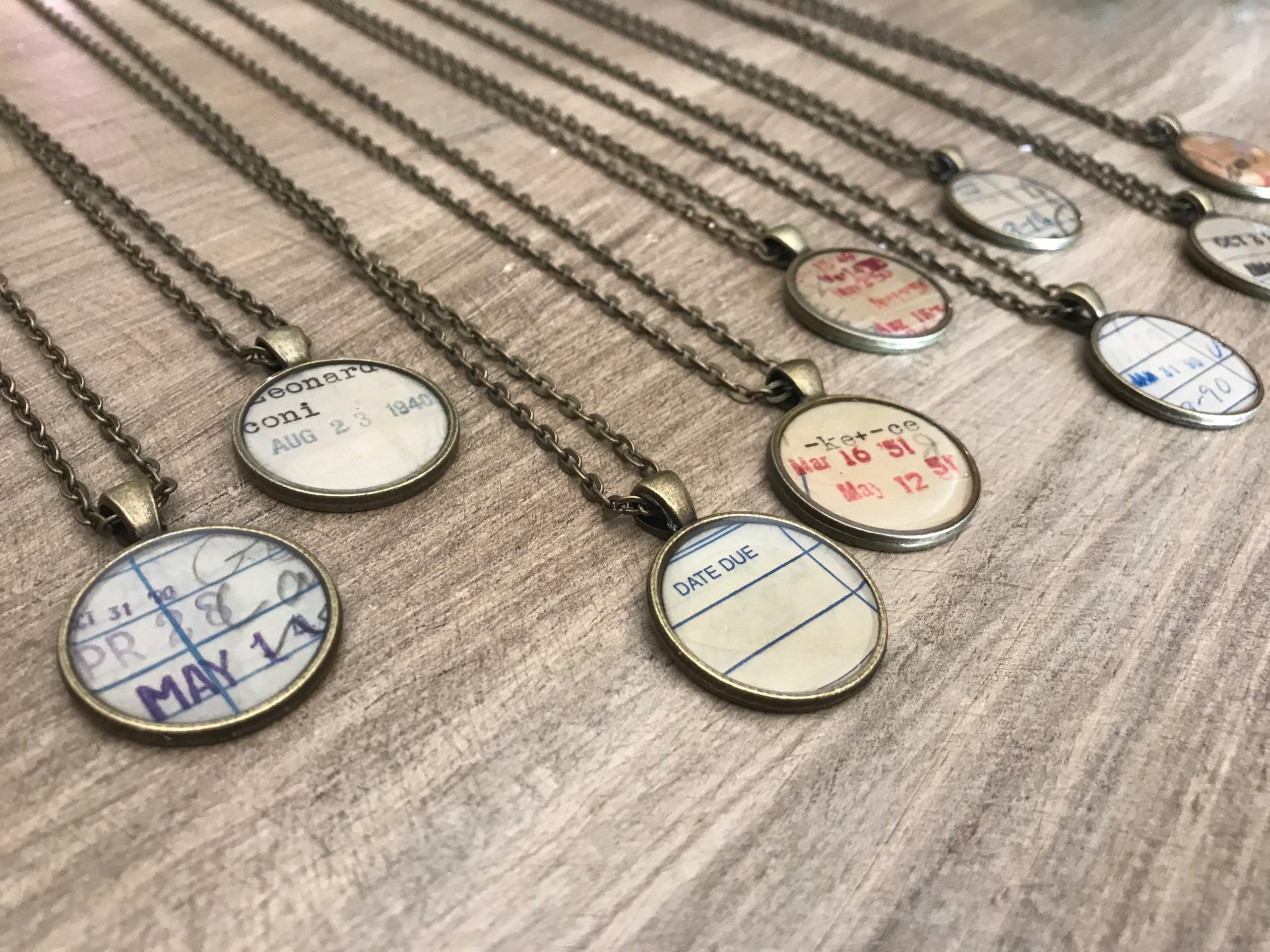 Wilkerson's Shoes
116 N. Main St. (270-827-3442)
These Pierre Dumas sandals featuring an espadrille wrapped midsole are the perfect go-to summer shoe for work or weekend. Stop in to see their whole line of summer footwear. We also spied some great summer footwear deals on their sale tables!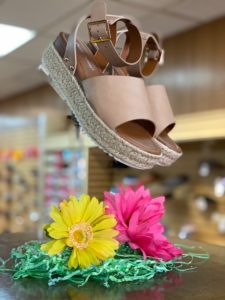 LuciaSoapsEtc
105 N. Main St. (270-826-7038)
Lucy has been busy making a whole new batch of soaps and lotions, just in time for her reopening!. With all the hand-washing we're doing lately, be sure to grab some of her Supreme Crème, a super moisturizing hand and body lotion that comes in heavenly scents (like Vanilla Almond) or unscented.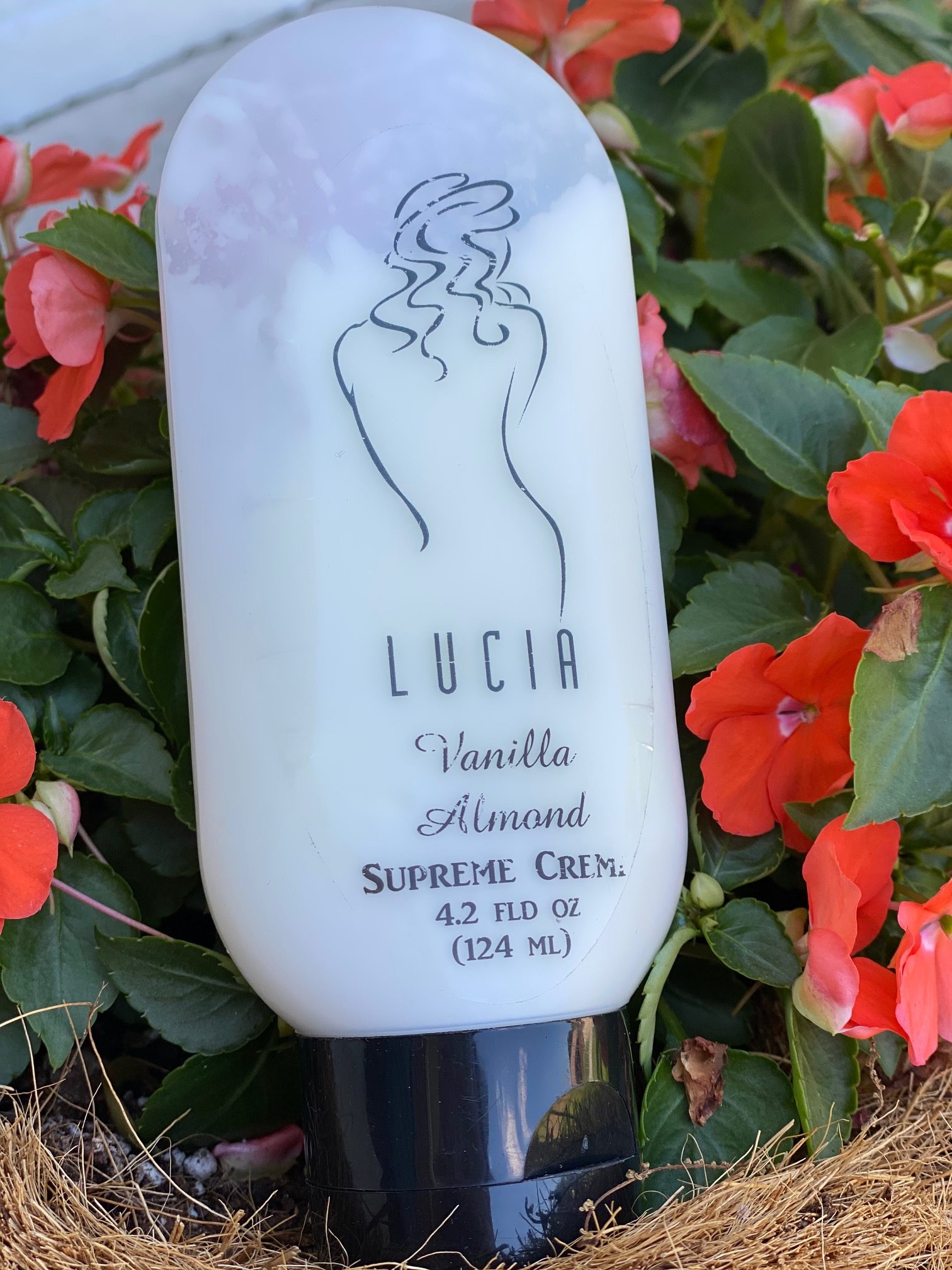 Opulence Bridal
121 N. Main St. (270-957-5100)
Don't just go shopping for your wedding dress, let Ashley at Opulence Bridal give you the experience you have always dreamed of!  Call and make your appointment today.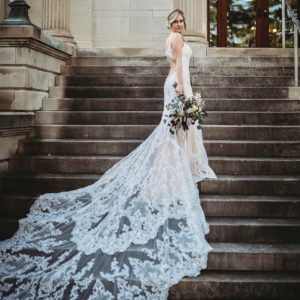 The Elm
120 N. Elm St. (270-748-0005)
Do you love auctions? Be sure to check out The Elm's Silent Auctions on Facebook every week. Have fun "healthy at home" while you bid on unique finds!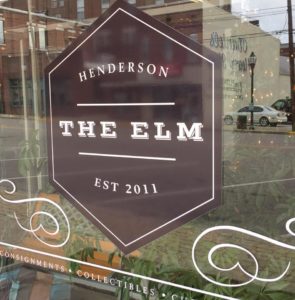 J'Petals
131 1st St. (270-826-2050)
These Swig products are our go-to choice for porch perching, pool floating, or lake boating! Shatterproof and dishwasher safe, these will keep those summer beverages cold for up to 9 hours!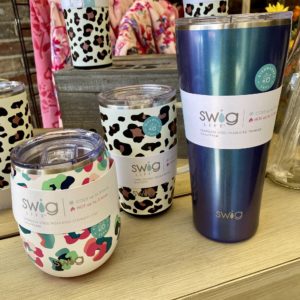 Simon's Shoes
100 N. Main St. (270-826-2341)
This is our favorite summer shoe to wear from day to night! Leave the office for a date night or night out with friends in this comfortable sandal with a slight heel. We like to pair with high waisted denim or a summer dress or romper.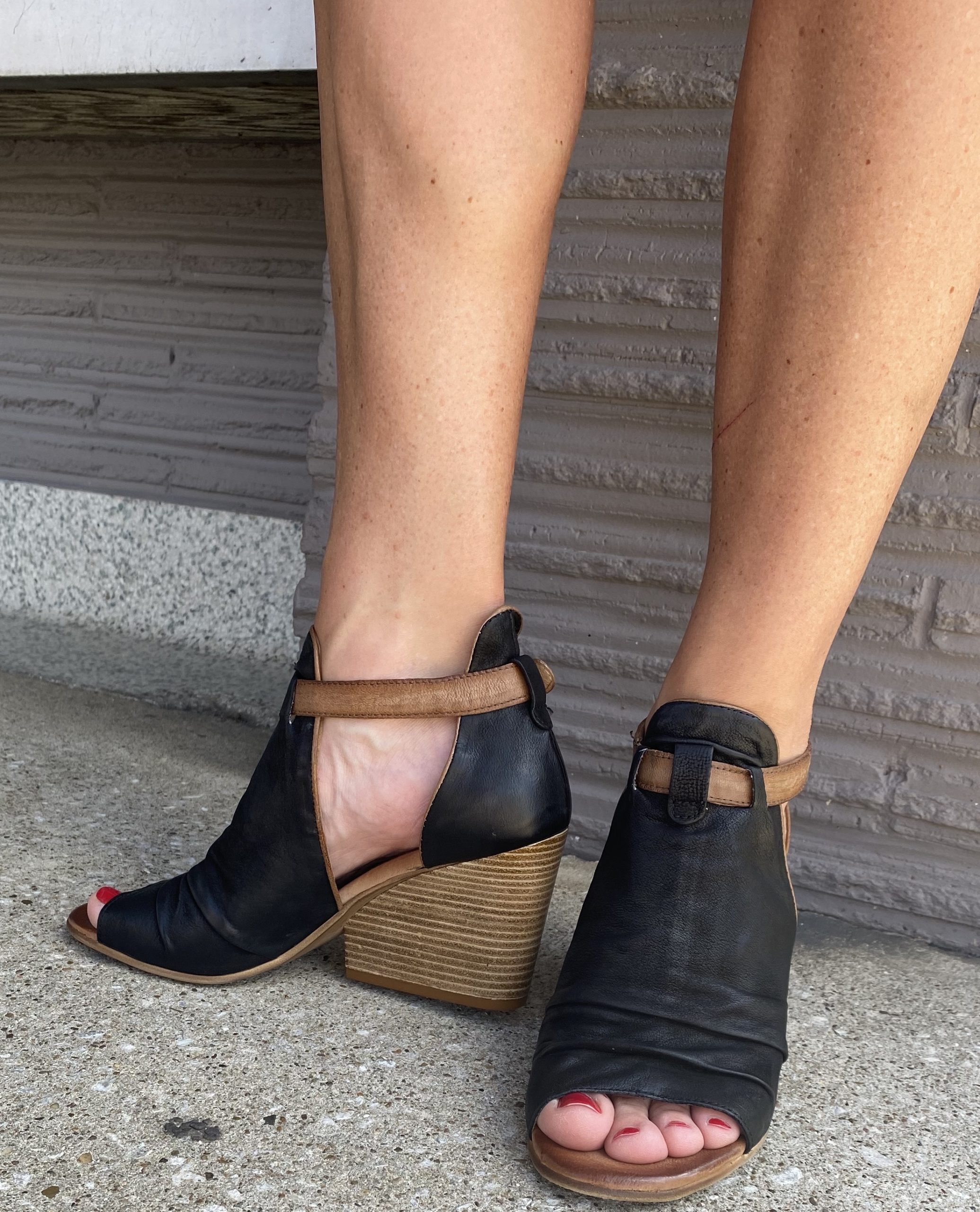 Beach Bum Farms
112 N. Main St. (270-577-1996)
We love this one of a kind "Kindness Matters" Bella Soft Canvas tee! Designed by owner, Beth Melton.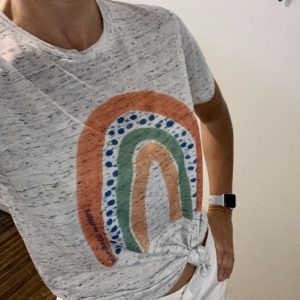 Henderson Hemp Co.
120 N. Elm St. (270-748-0005)
Have you been curious about trying CBD products but not sure where to go or who to ask? Call Henderson Hemp Co.! Brian can help you with any questions you may have.
The Downtown Henderson Partnership exists to promote, improve, and preserve the unique character and economic vitality of downtown Henderson. To stay connect, visit www.downtownhenderson.org or follow them on Facebook!