Henderson, Kentucky's dining scene is as adventurous as it is delicious! Our version of southern-inspired foods is blending local farm fresh ingredients with recipes from a variety of cultures to create delicious and unique flavors. The best part? You don't have to break the bank to enjoy a tasty meal and, of course, a side of our warm hospitality that make will make your heart (and tummy) feel full. 


Bangie's Cafe
Start your day with a farm fresh breakfast at Bangie's! The Farmer's Breakfast includes Country Ham or Tenderloin, two eggs, and a choice of taters, toast, or biscuits and gravy for $7.99. Or if you're a fan of fried chicken, you can even get the whole chicken for $6.99.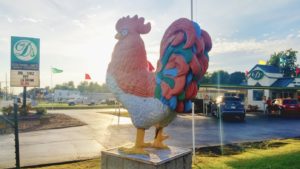 Mr. D's Drive-In
Try Colonel Jim Spicy Fried Chicken in a two, three, or four-piece meal for under $10, which includes a side of Texas toast, baked beans, and cole slaw. This old-school style drive-in is the real deal, folks!
Rockhouse on the River
Everyone knows Rockhouse on the River has great pizza, but original Rockhouse lovers also know that their Stromboli is arguably the best in town. You can test out the regular Stromboli with pepperoni, sausage, mushrooms, green peppers, onions and cheese for $8.25. Or you can square up against a buffalo ranch or meat lovers Stromboli, which are both under $10 too.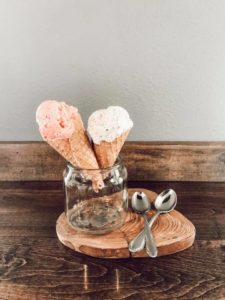 Bliss Artisan Ice Cream & Pizza
You typically wouldn't find yourself craving pizza in an ice cream shop, but Bliss is the exception. Their handmade and personalized pizzas have fresh ingredients and are ready to go in just a few minutes. Pizzas start at $7.75, and locals know to swing by at least once a month to see what new pizza specials are trending (Bang Bang Shrimp is back for March!). If you're craving sweets, try this wacky southern ice cream flavor: Fried Corn!
Thomason's Barbecue
You simply cannot visit Henderson, Kentucky without testing out local barbecue. If you're looking for a unique flavor of barbecue, visit Thomason's and get the barbecue mutton dinner plate for $8.05. Pairs well with a southern sweet tea or lemonade.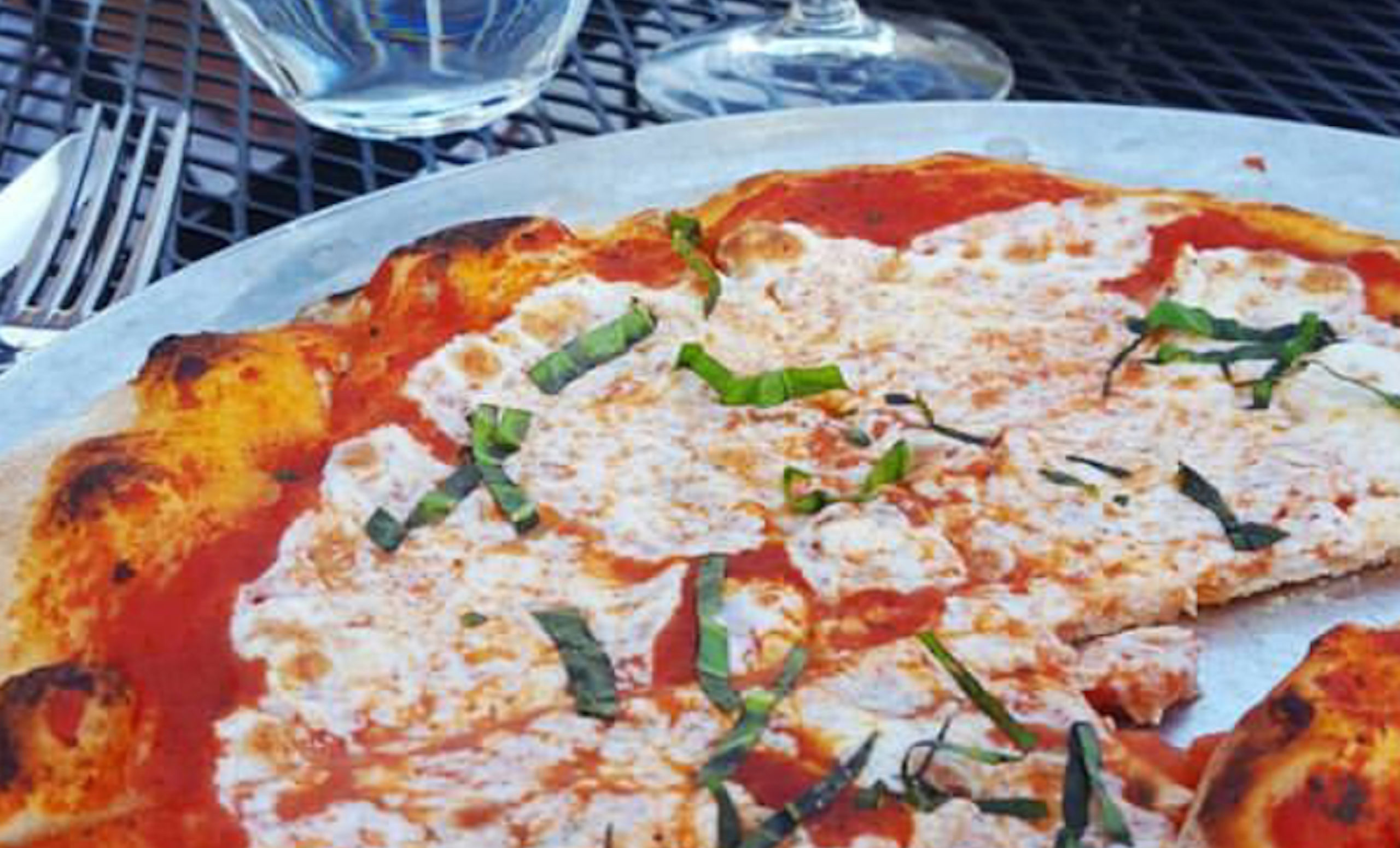 Farmer & Frenchman Winery & Cafe
Southern dining takes an upscale twist at this unique winery cafe. Farmer & Frenchman has great pastas, salads and, of course, wine. We recommend our favorite southern plate, which is the Farmer Tommy's Special pizza made with country ham, mozzarella, olive oil, portobella mushrooms and pepperoncini for $10.
Mister B's Pizza and Wings
You say southern, we say spicy… southern!… spicy! Get some delicious southern buffalo or boneless wings at Mister B's spiced and way you like it ranging from XXX-Hot to Spicy Garlic Parmesan! Get a plate of 10 wings or eight boneless wings for $6.99.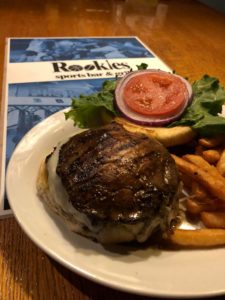 Rookies Sports Bar & Grill
This town favorite is a great sit-down dining spot with a variety of dishes. We suggest trying out one (or all) of Rookies signature dishes. You will definitely want to start with the fried green tomatoes! They are lightly breaded and baked to golden-brown perfection, with a little bit of parmesan cheese on top, for just $8.
Tacoholics
Mexican cuisine meets southern flair with this epic burrito dish! The Burrito Kentucky is a monster of a burrito. The largest of appetites can rarely finish this entire entree. You can order it stuffed with steak or chicken with tons of toppings, and it is only $6.60 on the Tacoholics lunch menu.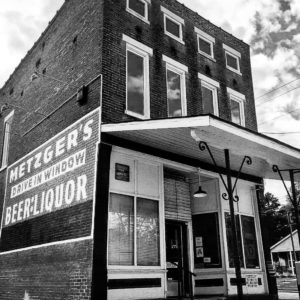 Metzger's Tavern
And last but not least, this no frills dining hub is exactly what makes this hole-in-the-wall restaurant a must-visit. Built on great food, friends, and tradition, Metzger's Tavern is a great go-to to grab a burger on your lunch (you've gotta add smoked Gouda cheese) or drink with the crew. Our southern favorites are the pimento cheese sandwich and biscuits and gravy. Everything on their menu is under $10, so feel free to try all the savory flavors and daily specials!