Valentine's Day isn't just for romance! In Henderson, we think the day of love is perfect for celebrating the special bond we share with family and friends, too. Looking for a special way to celebrate with your fam? We've put together a list of our five favorite family-friendly ways to celebrate Valentine's Day 2020!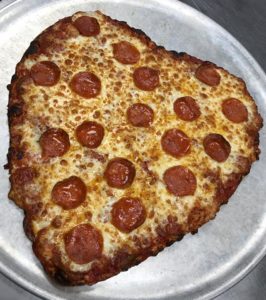 Rockhouse on the River's Heart Pizza
It's back! You'll win a pizza their hearts with this one… Rockhouse on the River's heart pizza! This special begins on Monday, Feb. 10 and runs through Sunday, Feb. 16.
Get Outdoors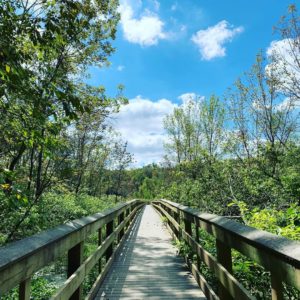 Quality time together as a family is best spent outdoors! Head to John James Audubon State Park on Saturday, Feb. 15 at 2 p.m. for a one-mile naturalist-led Mid-Winter Hike.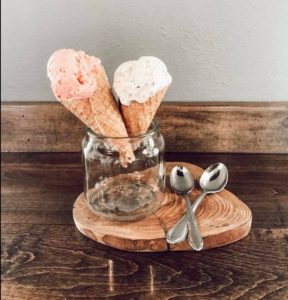 Artisan Ice Cream at Bliss
No doubt about it… nothing says "I love you" like a sweet treat from Bliss! With unique flavors, like maple bourbon bacon and red velvet, an ice cream date with your favorites is a fool-proof way to celebrate.
Music+Mexican Food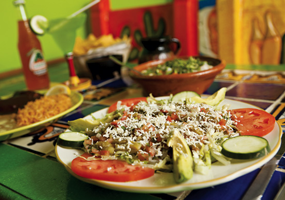 It's the perfect combo! Hendersonian Keith Vincent will be playing your favorite love songs at Tacoholics on Thursday, Feb. 13 from 5:30 to 8:30 p.m. and at Los Toribio on Friday, Feb. 14 from 6 to 9 p.m. Both restaurants have kiddo menus, so this is a family-friendly win!
For the Artsy Fam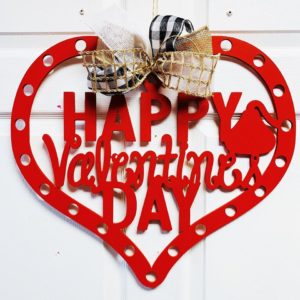 Whims & Wishes is offering open paint nights on Tuesday, Feb. 11 and Thursday, Feb. 13. Round up the crew and get artsy! Whether you go all in with a Valentine's Day door hanger or choose a little something more unique, getting artsy with your loved ones is a great way to stretch your creative muscles while having fun as a family.
See what events are taking place near you this Valentine's Day! Visit our Community Calendar of Henderson Events.