We believe that the 4th of July is more of a season rather than a single holiday. If you are looking for additional ways to celebrate your freedom apart from the fireworks on the 4th of July, here are eight ways to celebrate in Henderson all summer long!
1. Nothing says "Happy Independence Day!" more than homestyle barbecue! Visit one of our delicious local barbecue restaurants including J&B, Tom's Smokin' BBQ Food Truck, or Thomason's to enjoy that savory backyard barbecue taste any day!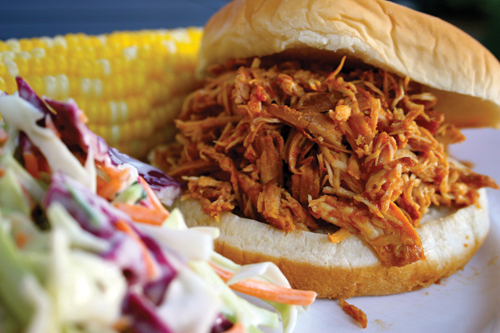 2. Brightly colored frozen treats remind us of fireworks on the riverfront! Cool off with one of Aloha Snow's surprising flavors. Mix and match frozen yogurt flavors at Second Street Treats, or check out Bliss Artisan ice cream!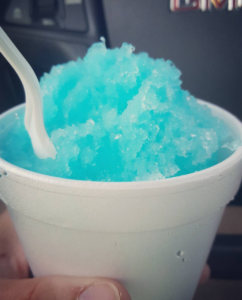 3. One of the best things about Independence Day in Henderson, Kentucky is watching fireworks on the riverfront. Want an even better view? Watch the fireworks while boating on the river. The Henderson riverfront is boater friendly all summer long!
4. There's something about being surrounded by family and delicious food that makes the 4th of July special. The perfect place to gather the kiddos and fam together for a picnic style lunch is John James Audubon State Park. You can use one of the charcoal grills located on park grounds to throw some burgers and dogs on the grill while the kids explore the park and playground.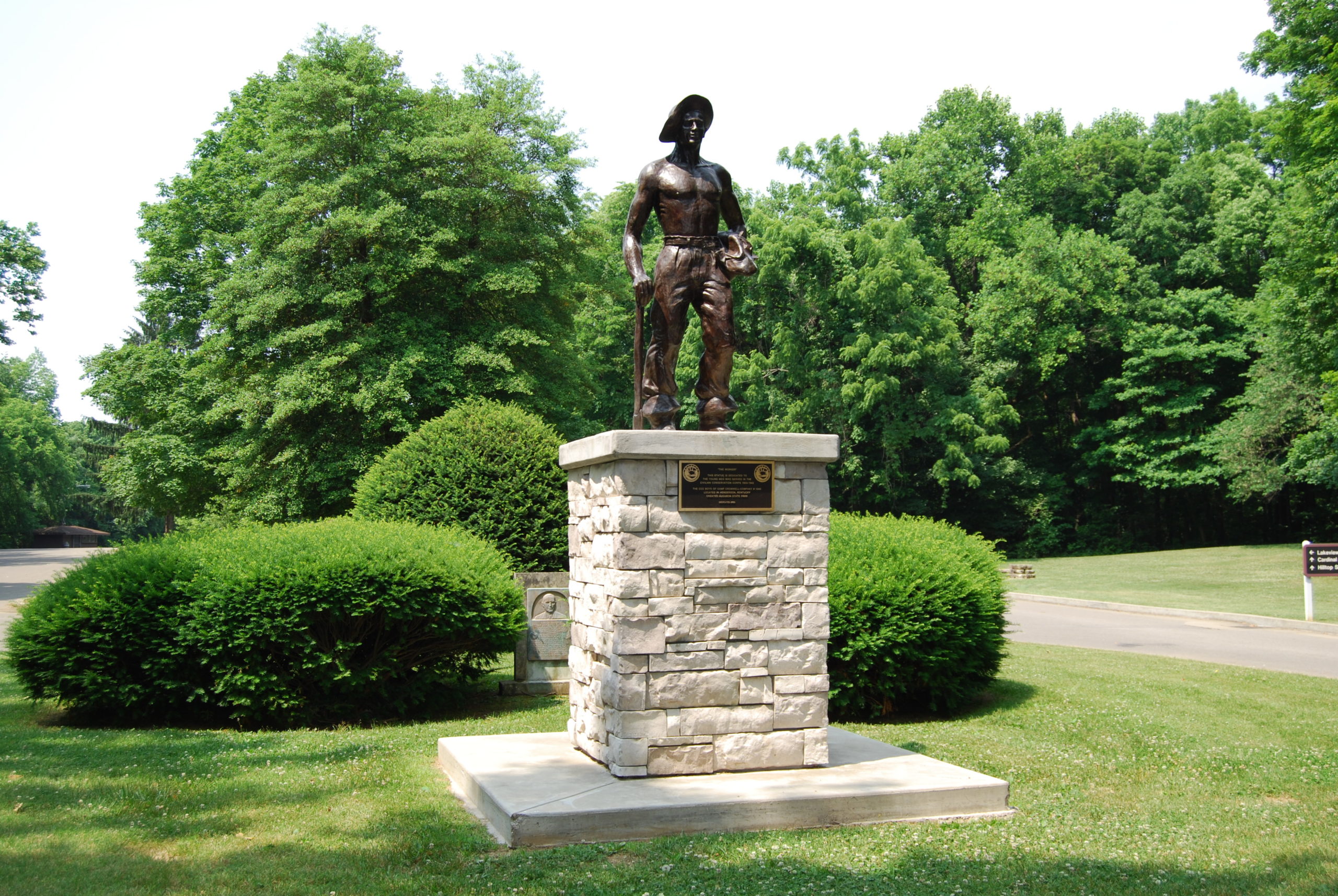 5. The Ohio River is known as the number one spot for 4th of July fireworks, but did you know the Ohio River is also known as a catfishing hotspot? Be sure to explore a few of our other great fishing spots where you can sit back and relax like it's a holiday, including Sandy Lee Watkins Park, Niagara Lake, John James Audubon State Park, and the Henderson Sloughs.

6. There's a nostalgic Americana feel whenever you are at the fair! It reminds you of the olden days when life was as simple as sweet tea and homemade jam. The lineup for the Henderson County Fair (held every summer) just keeps getting better each year, and checking out the Kentucky State Fair, held in Louisville every summer, is worth the easy two-hour drive!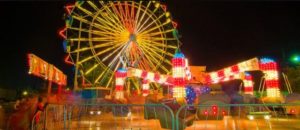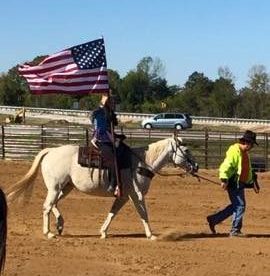 7. Fast horses are a Kentucky tradition that we love to celebrate here in Henderson. Every summer, Ellis Park opens the first week of July for live thoroughbred racing. In addition to live racing, they also host fun family events. Henderson's unique racing traditions include the camel and ostrich races and the wiener dog races! Ellis Park is open all summer long and provides great entertainment for everyone in the family. This year's meet kicks off on June 30!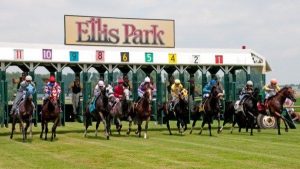 8. During summertime, we enjoy wearing clothes that are casual and comfortable with a little bit of southern flair. Visit one of Henderson's boutiques such as Tip Top Design Co. or Sweet Pea's Gift Shop to pick out a festive shirt to celebrate America all summer long!