|
July 8, 2019
|
Comments Off

on 10 of Our Favorite Photos from #HendersonKY in June 2019
|
Uncategorized
We're highlighting our favorite images that were showcased on Facebook & Instagram in June. Use the hashtag #HendersonKY in your posts on Facebook and Instagram for a chance to be featured next month! 
1- @reirrac (Instagram)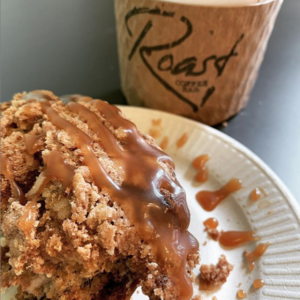 @reirrac is a huge fan of Roast Coffee Bar's muffins & lattes, but aren't we all?
2- @sra1989 (Instagram)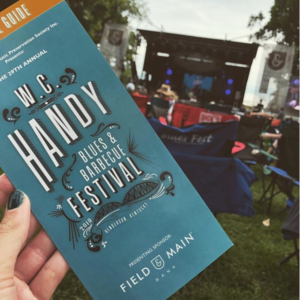 @sra1989 had a blast at the 29th Annual W. C. Handy Blues & Barbecue Festival. The countdown to #HandyBluesFest year 30 begins!
3- Cardinal Farms Peaches (Facebook)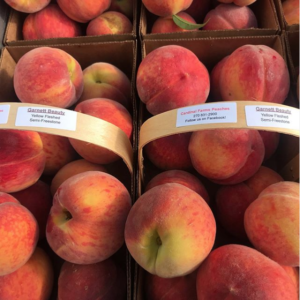 Cardinal Farms Peaches has peach milkshakes, peach cobbler, peach jelly… well, maybe not, but they do have peaches!
4- @bratcat76 (Instagram)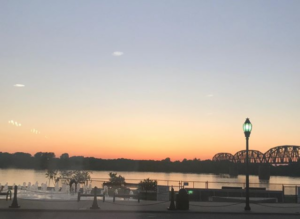 @bratcat76 has mastered the formula for an image we all love: riverfront + bridge + sunset = stunning!
5-Farmer & Frenchman (Facebook)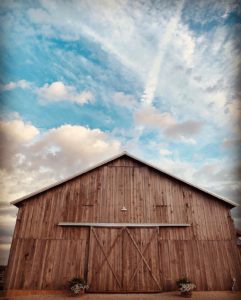 Don't these whimsical clouds frame Farmer & Frenchman's tobacco barn perfectly?
6- @kentucky_nature_wildlife_pics (Instagram)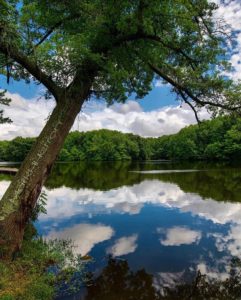 This photo by @kentucky_nature_wildlife_pics says one thing: sweet serenity.
7- @photos__by_caroline (Instagram)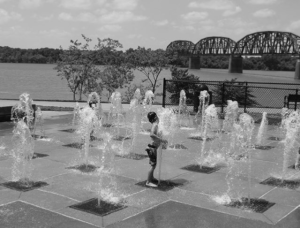 We agree, @photos__by_caroline, the best way to beat the heat in Henderson is with riverfront fountains!
8- Lorna W. Littrell (Facebook)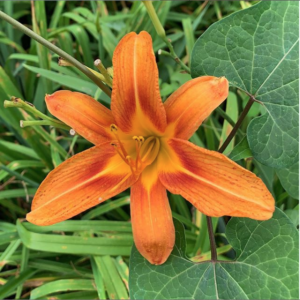 Lorna W. Littrell loves summertimes flowers as much as we do!
9- @telltours (Instagram)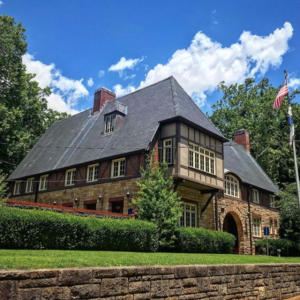 @telltours enjoyed a beautiful summer day at John James Audubon State Park. We can't wait to see images of the park when the leaves are changing!
10- @itchypoint (Instagram)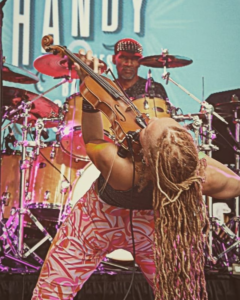 We love how @itchypoint (Instagram) captured this iconic moment from #HandyBluesFest 2019!