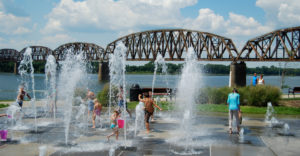 #1: Riverfront
From Redbanks Park to Audubon Mill Park, Henderson's riverfront is a stunner in all seasons. Snow covering the historic L&N Railroad Caboose, pink petunia blossoms along the Riverwalk, and bright orange sunsets make for ideal images.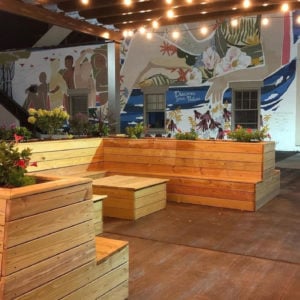 #2: The Perch
The Perch, Henderson's newest downtown hangout, features an interactive mural where visitors are framed with the mural's colorful landscaping and the words "Discover Your Nature" at the top. After sunset, The Perch is illuminated with lights strung around the pergola, creating a fun atmosphere in the heart of downtown.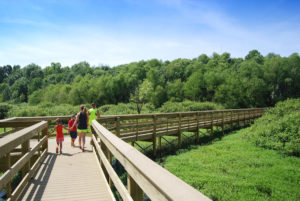 #3: Audubon Wetlands Boardwalk
The Audubon Wetlands Boardwalk is a unique walking trail through the wetlands that features a wooden boardwalk. The boardwalk allows you to cross over the sloughs while making you feel as if you are in a completely new environment. The greenery and lily pads come to life in the spring making it peak season in the sloughs.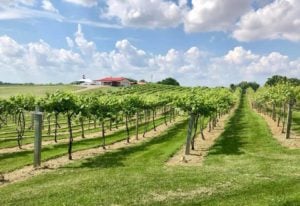 #4: Wineries
If you've ever visited Boucherie Winery or Farmer & Frenchman, you know just how beautiful the vineyards are. The captivating landscape of both wineries has appeared on Instagram numerous times, showcasing these out-in-the-county gems.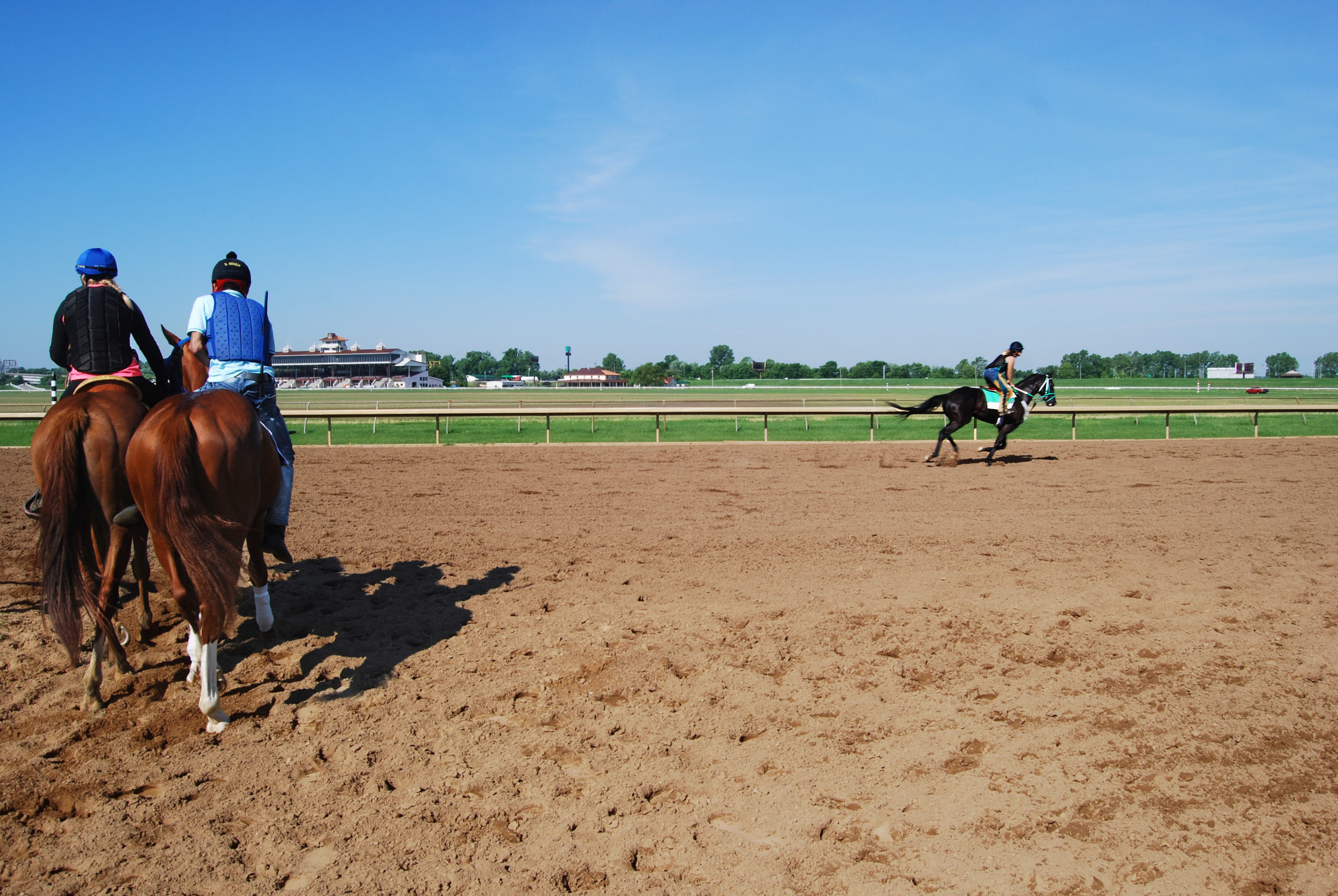 #5: Ellis Park Race Course
What's a better photo-op than a selfie with a camel? At Ellis Park Race Course, there are live thoroughbred races from Independence Day to Labor Day, and they also race camels, ostriches, and wiener dogs!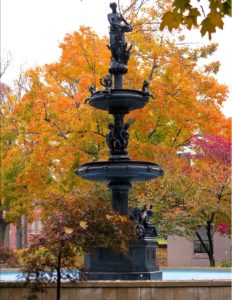 #6: Central Park Fountain
Henderson's Central Park is known as the oldest city park located west of the Allegheny Mountains. The land was donated to the city by the Transylvania Company in 1797. A few fountains have stood in Central Park, and the newest of these has been enjoyed for over 20 years.
Tag us in your Instagram photos using #HendersonKy or @TourHendersonKy and we might repost your photo!