You're out in the county now! For our Henderson County Country Stores series, we're highlighting these special destinations that are staples in the communities which they serve. Family-owned and locally run, we love the history, charm and small town feel from walking through the door of an old country store. Enjoy!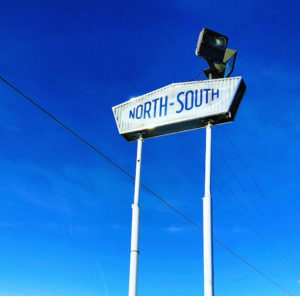 North South Cafe, located at 14260 US Highway 41 South in Robards, was established in 1956 as a truck stop. It has been the friendliest place to hang out for 62 years! John Musarra's family has owned the restaurant since 1980, and he became the owner when he retired from the Air Force in 2004. North South has been John's life for 13 years.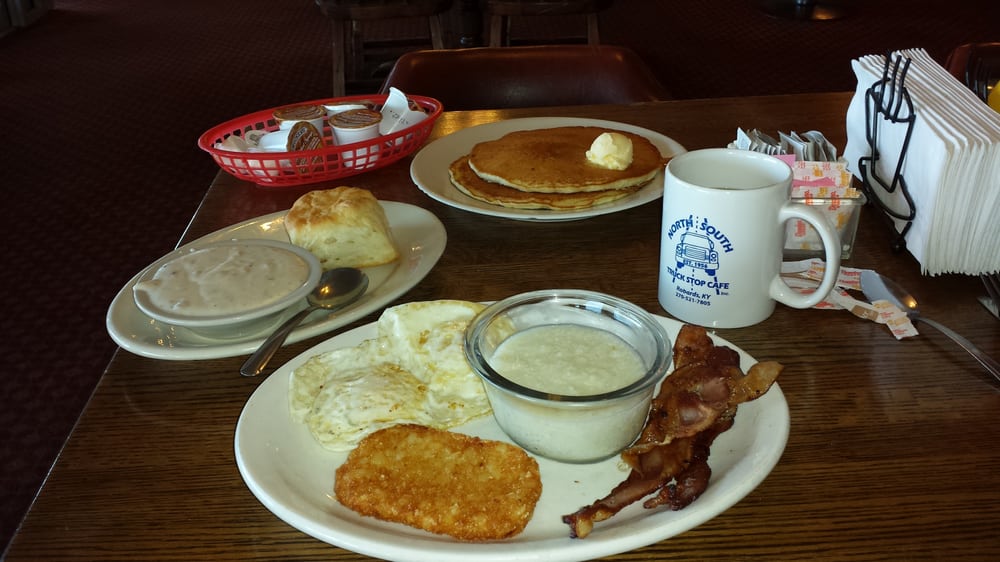 Although it's a cafe now, it started out as a truck stop when Highway 41 was built. There used to be gas pumps, showers, and a garage at the facility. "Trucks still park out back, and we get a lot of workers and county people," John said. "Everyone used to come to gather and watch the ball games." When reminiscing, he told a story about the original owner, who was quite a character. "I heard a lot of stories about him. He loved Kentucky basketball. He took a trip to Chicago, got robbed, and didn't have any money on him so he told the robber he would have to write him a check."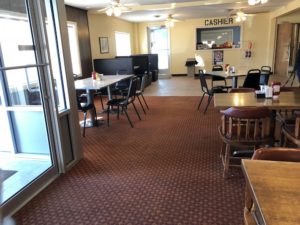 The community is John's favorite part about owning North South. "It's nice to know that you're there for your community, and it's nice to see how people respond. The confidence that people have in you that you're going to be there, that's the satisfying part." Though the traffic isn't as it used to be, the character of the restaurant is till preserved.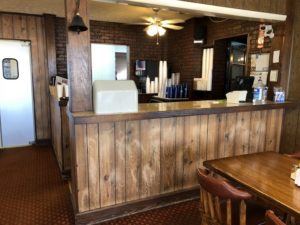 "It's a Route 66 kind of story. They put the Pennyrile Parkway in and traffic has cut down a lot." He spoke about a worker who worked there for 48 years after it opened. She told John that during the heydays when Highway 41 was the main route, many well-known people including Johnny Cash stopped in the truck stop. They never thought to take pictures or ask for autographs, which just goes to show that friendliness has never changed!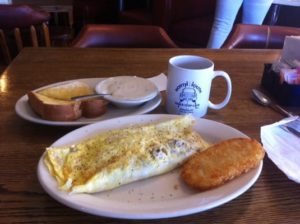 One restaurant employee commented, "We've been around forever. It's family-oriented, old-fashioned, and pretty simple. Not a lot of our menu has changed. It's worked since 1956." The cover of the restaurant menu bears the slogan, "Not fancy, just good food." The restaurant values their loyal customers and caters to them in every way possible. A customer, who was a retired worker from Alcan Aluminum said that John has been a great support system staying open for workers who have been trapped in bad weather at Big Rivers and Alcan. "It was good to know that we had a safe place to come and not be stuck," he said.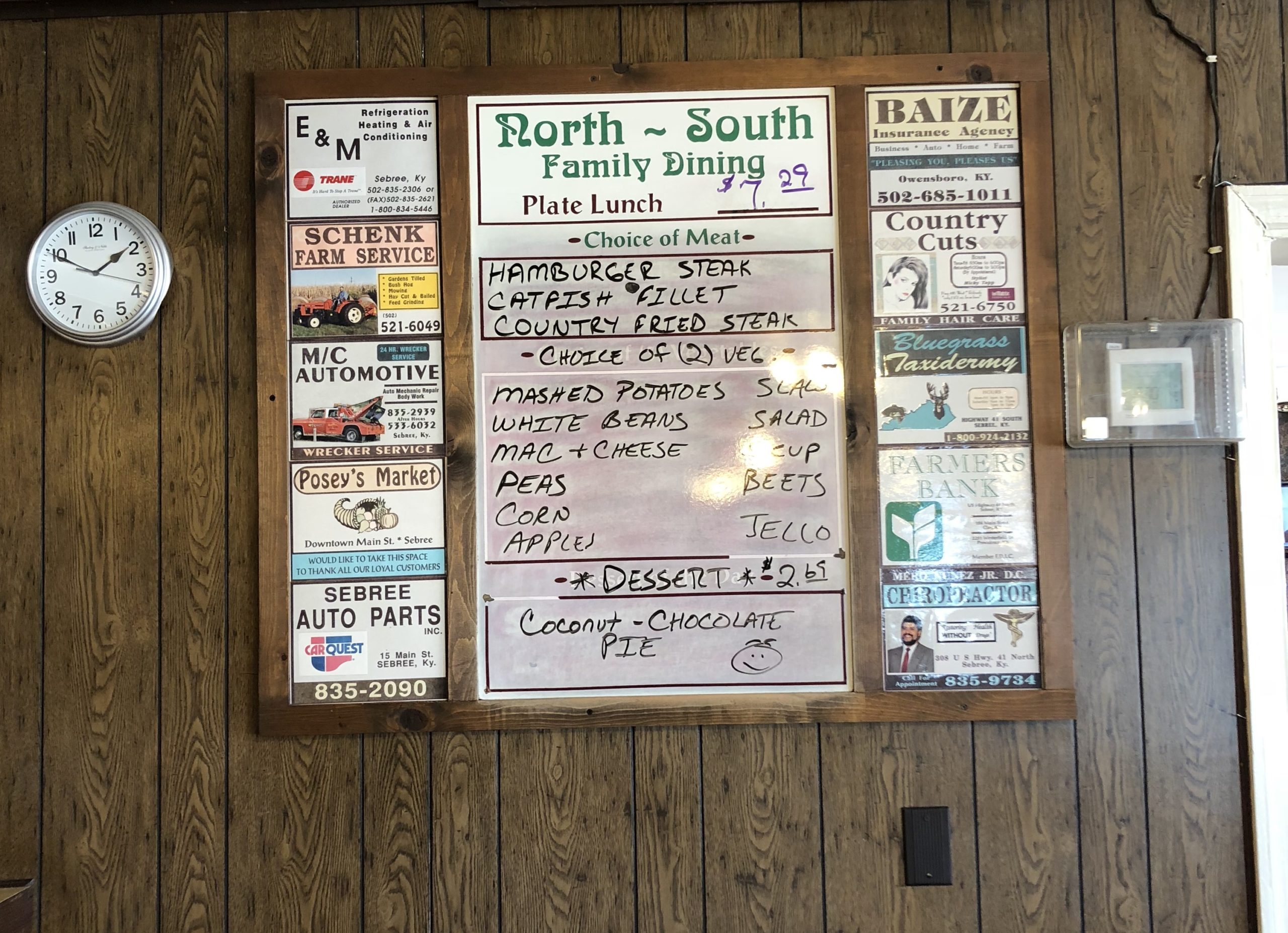 North South Truck Stop Cafe offers a variety of southern and homestyle dishes. Some favorites from North South's menu are Philly Steak sandwich, Fish Fry Friday Special or anything from the breakfast menu. To see the full lunch and dinner menu, view the images below. You can visit North South Cafe Monday-Friday from 5 a.m.-8 p.m. and Saturday from 6 a.m.- 8 p.m.
If you enjoyed reading this article, you can receive our weekly blog posts in your inbox every Monday by signing up for our E-newsletter.