You're out in the county now! For our Henderson County Country Stores series, we're highlighting these special destinations that are staples in the communities which they serve. Family-owned and locally run, we love the history, charm and small town feel from walking through the door of an old country store. Enjoy!
In this month's country store spotlight, we visited Zion Country Store. It is located at 7943 Highway 351 in Henderson County, and is described as "a down-home, country convenience store located just east of Henderson."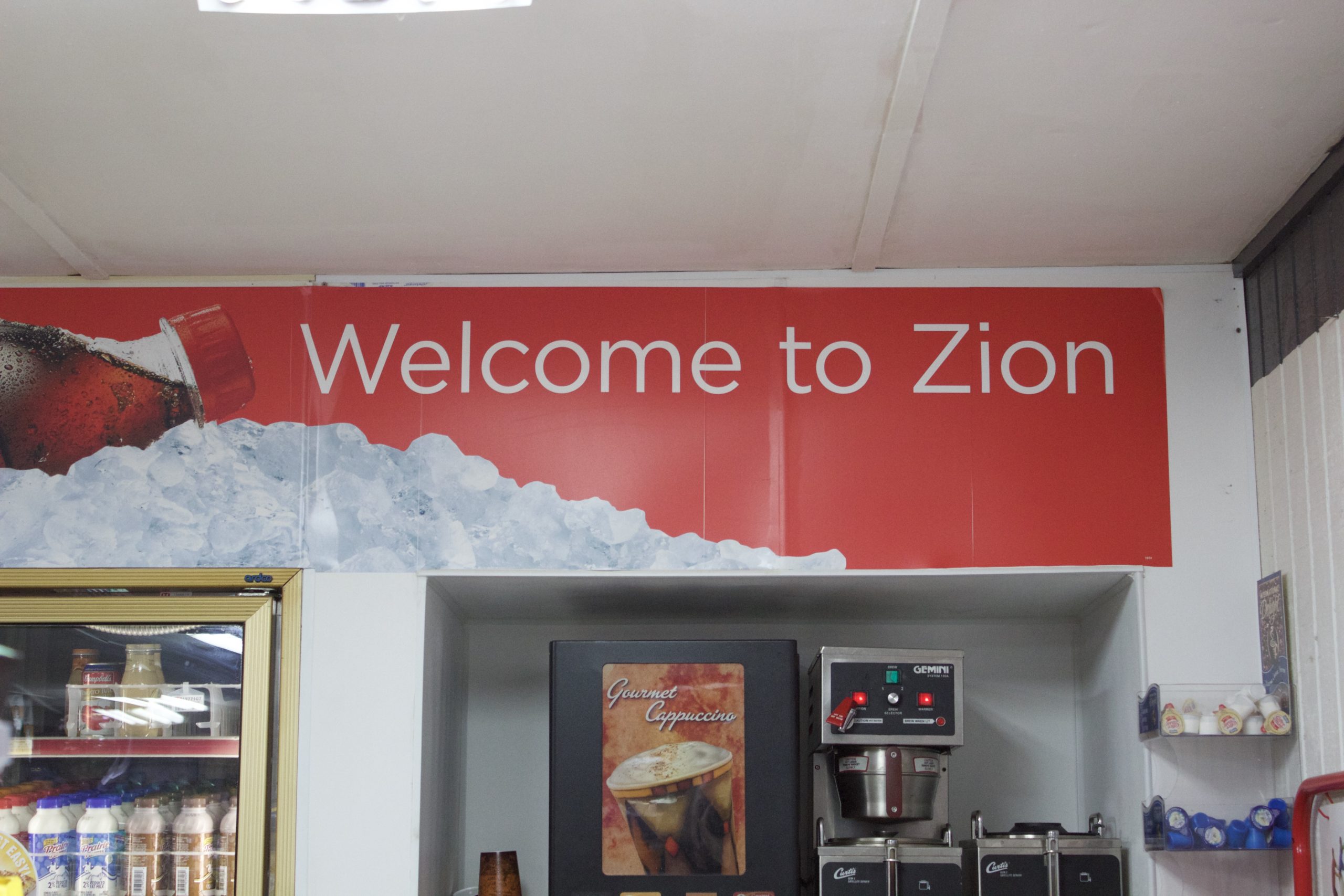 David Hatchett and his wife opened the store on January 1, 1988 and have operated it since. "The store is pretty much the same as it always has been, with the exception of a few new coats of paint. Same layout, same items, and the same people. Our workers have been with us since the beginning," he says. Mr. Hatchett's grandfather had a grocery store on 1st street in 1915 and it operated for 40 years.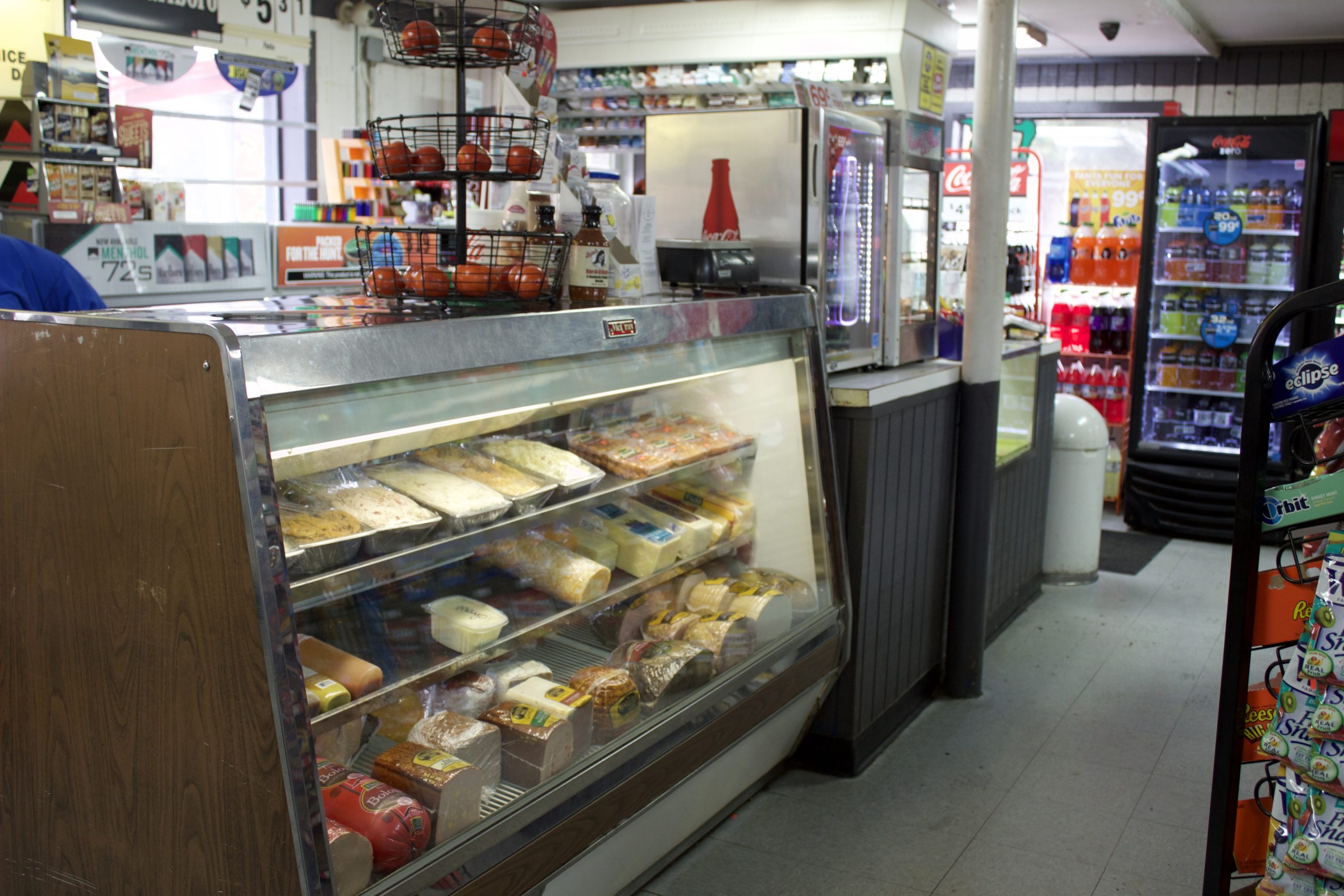 Zion Country Store has a full menu including breakfast, salad and meat by the pound, hot subs, deli sandwiches, pizza, breadsticks, wings, burgers and more. They also carry soft drinks, chips, candy, groceries, propane, and gasoline and diesel fuel. Pizzas, sandwiches, and burgers are the favorites among the large lunch crowd everyday. Call-in orders are welcome for all items.

Mr. Hatchett's favorite part about the store is that "it's always been a family business, it's a neighborhood store, and everyone knows everyone. If we started a book about the store, it would have four volumes already."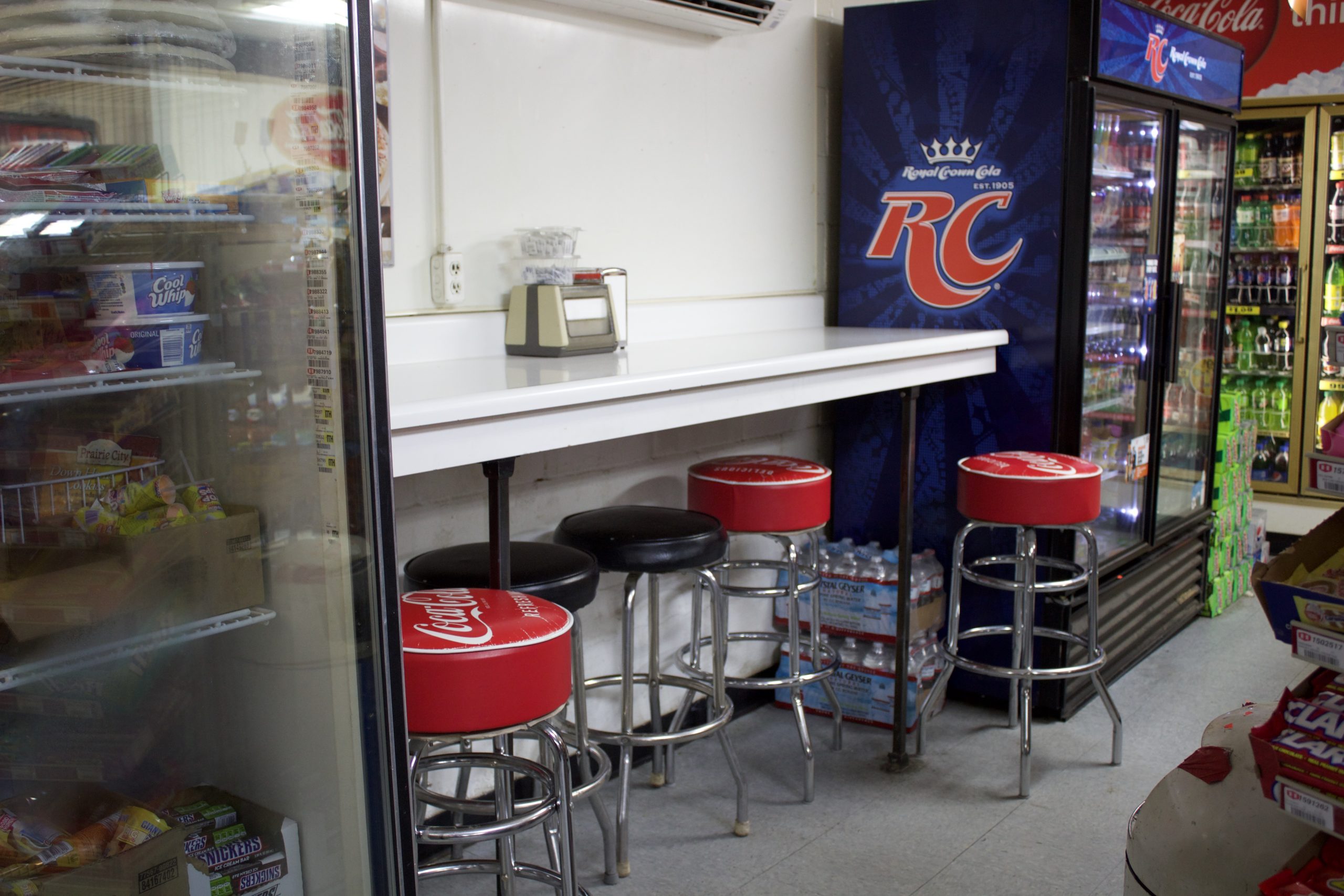 If you're looking for great pizza, friendly people, or something for lunch, stop by Zion Country Store.  The store hours are 5:30 a.m. to 9 p.m. Monday through Friday and 6 a.m. to 9 p.m. Saturday and Sunday. You can call them at (270) 826- 9141.
Did you enjoy this blog post? Sign up to get our weekly blog delivered to your inbox, click the button below!