The Kentucky State Parks Department recently launched their new website! And what a great reminder it is of all the things to do at Audubon State Park this Fall. If you haven't yet taken a look, head over to the site. Here's a sampling of the things you can do at Audubon State Park. Check the site frequently for an updated list of special events happening at the park. Upcoming events in October include the Arts & Crafts Festival, A Selfie 5K and numerous arts and nature programs for kids and adults.
Enjoy The Lake Views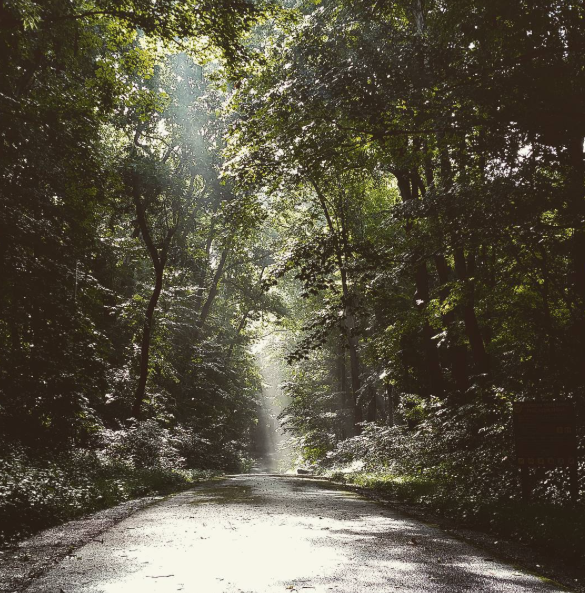 Enjoy A Nature Program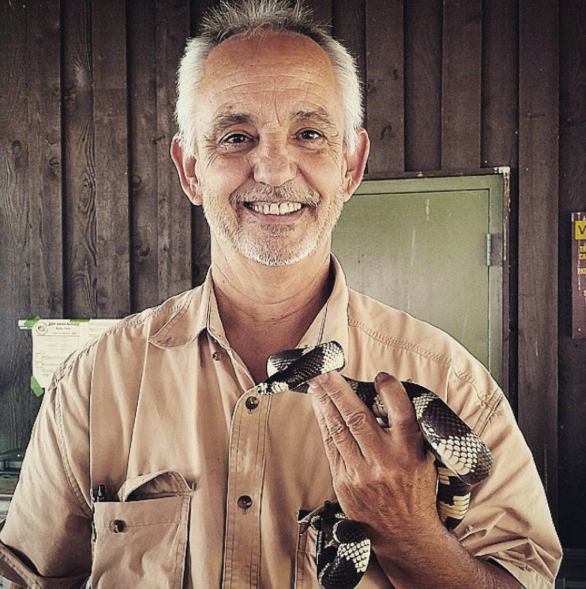 Volunteer!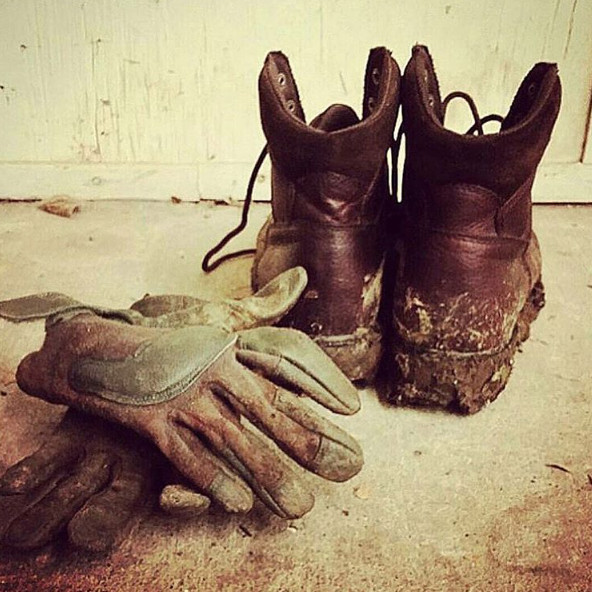 Visit the Museum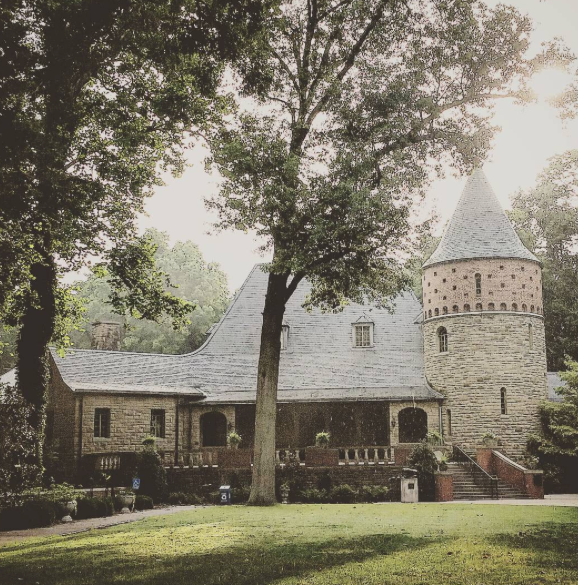 Enjoy The Rotating and Permanent Collections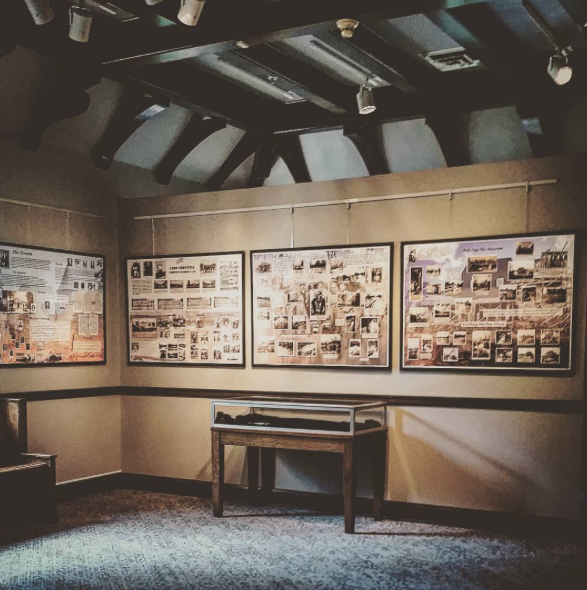 Shop at the Museum Gift Shop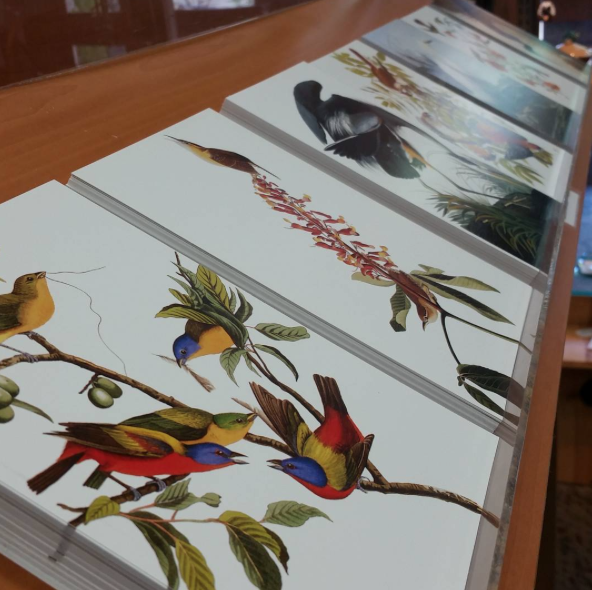 Enjoy A Round of Golf